When you decide to start living a more eco-conscious life, maybe the first step is to rethink the way you shop for your needs. Fortunately, Ethical Chick is an eco-friendly online store that has come a long way in terms of sustainability and style for your choices.
About Ethical Chick
Ethical Chick was established at the end of 2019 to respond to the negative effects of fast fashion and the lack of natural, handcrafted, sustainable, and environmentally friendly products in the Health & Beauty market.
Related: 7 Reasons Why Sustainable Fashion Is Growing Trend
After years of traveling the world, freelancing, scuba diving and volunteering in Marine Conservation, the founder of Ethical Chick has witnessed the terrible effects of human overconsumption on the planet.
That is why Ethical Chick was born to promote a more sustainable form of consumption that benefits craftsmanship, health, creativity, and the environment.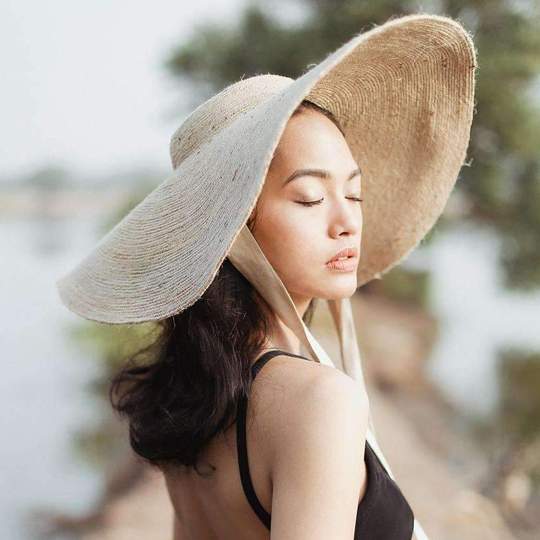 Rest assured that Ethical Chic is a differentiated and conscious business. All of their products are of ethical origin, handcrafted, natural, chemical-free and non-toxic.
In terms of product packaging and shipping, they use less plastic in their product packaging and transport using recycled packaging. Parts of their process are recycled as much as possible to limit unnecessary waste and be environmentally friendly.
At Ethical Chick, they want to repay the possible impact on the planet they leave, so for each order, they will give 1% back for the Planet.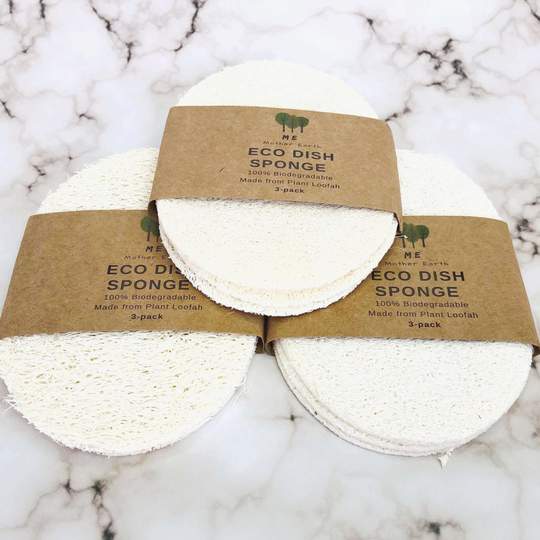 ---
Ethical Chick Coupon
Last updated: September 27, 2021
40% OFF
The easiest way is to get lower prices on any environmentally friendly orders
The easiest way is to get lower prices on any environmentally friendly orders
Show Less
Verified. 79 uses today
Free Shipping
Find the joy of ethical shopping!
Verified. 70 uses today
This is awesome, right? Don't miss out!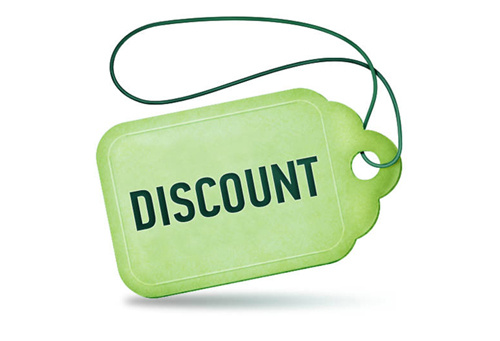 Things you would love at Ethical Chick
Ethical Chick products are all Handmade, Natural, Chemical-Free & Cruelty-Free
Purchasing durable, long-lasting goods at Ethical Chick means less waste going to the landfill
Ethical Chick using recycling material means it reduces the need to use new raw materials
Ethical Chick makes packaging more sustainable
They donate $1 for each order to offset the carbon footprint and help reforestation.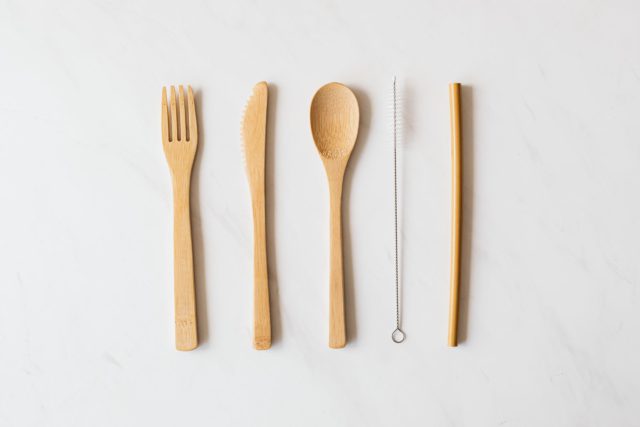 Ethical Chick Customers Reviews
Myrriah Clarke: "I have been scouring the internet for an eco-friendly, sustainable online Shop and was pleased to discover Ethical Chick. They offer an impressive number of products and sustainable packaging. Processing and delivery time was also super quick. I'm very excited to try my new products!"
Annie Sprinkman: "I've ordered a few things from Ethical Chick and had great experiences. Good quality products that I feel good about buying. Quick shipping with minimal packaging (yay less plastic!). Reasonable prices that I can feel good about. The website is easy to navigate and find what I need as well. I try to check Ethical Chick for things I need before going elsewhere."
Sara Neuner: "Ethical Chick is my go-to for sustainable and ethical products. I can shop easily at Ethical Chick knowing that my purchases are better for our planet and the people who live on it!"
Sarah Wassel Samadani: "The selection of Ethical Chick sustainable products is incredible! They have really done an amazing job at curating products that are good for you and the environment."
Scott Andrews: "Ethical Chick has quickly become my first stop for zero waste and natural and sustainable products!"
Nicole Griggs: "I absolutely adore shopping with Ethical Chick! Such quality products at great prices. Thank you!"
Samantha Stickland: "Just found Ethical Chick and Love Every Thing about it!! They are trying to help improve our planet 🌎 because we only have one!!"
Pat Jean: "I love your mission and products. We are lowering our waste every month."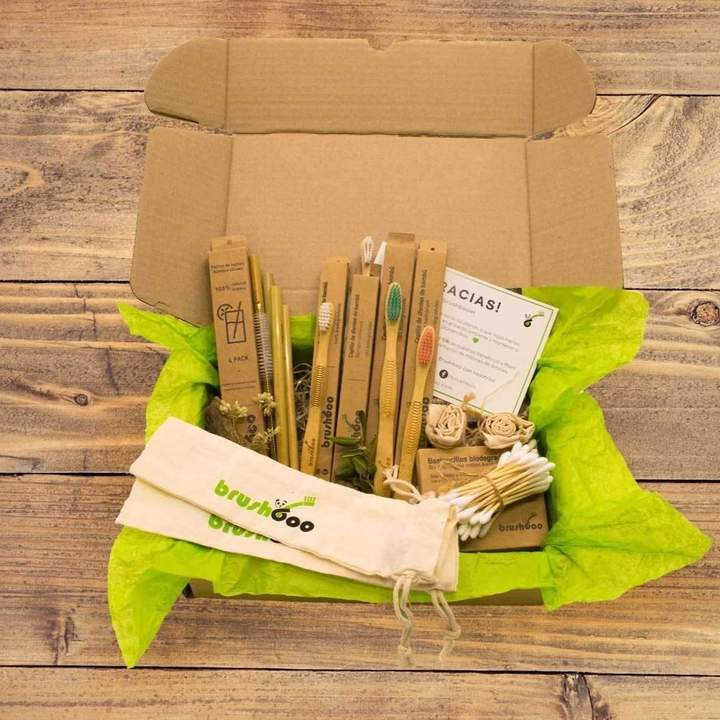 Contact Ethical Chick
Final words
textOverall, Ethical Chick's products are cutting edge, modern, and will often save you money and allow you to avoid wastefulness and save the environment. Ethical Chick's eco-friendly products are a great way for each person to participate in the preservation of our planet and ecosystem.text
Read more