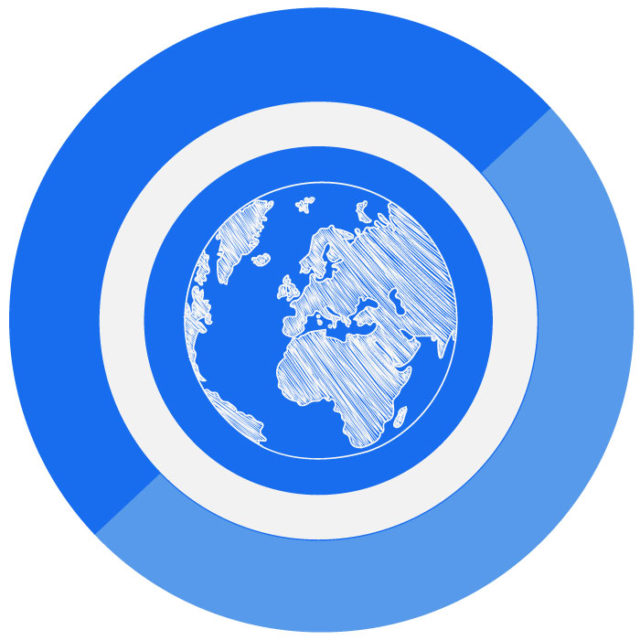 ECOPICT – Pick Inspiration Change Time
This work is part of a movement to inspire every human being to come closer to the green life!
We're a team of green-minded writers with motivation to bring our readers into insight views of eco-friendly life.
ECOPICT covers the topics that matter – environmental issues, conservation, green lifestyle, sustainable fashion, eco beauty, health, green technology and best deals & coupons to buy eco-friendly products in an analytical, insight and honest way.
MISSION – Inspire people to come closer to nature
Laura Taylor, the Co-founder and the Content Creator from ecopict.com, hold a distinction in the Bachelor's Degree in Environmental Science, MSc student in design and application of a modeling system capable of rapidly supporting decision-makers regarding urban air quality strategies, in particular, providing emission and concentration maps, as well as external costs (mortality and morbidity) due to air pollution.
Ecopict is a part of her mission to inspire people to come closer with nature, eco-friendly life and saving our planet. Let's be part of the solution, not part of the problem.
"Life is non-stop learning. Each of my trips or everything I've experienced, I record and summarize into life skills for myself. And I don't mind sharing that with people who care for environmental problems, the quality of life and a healthy lifestyle."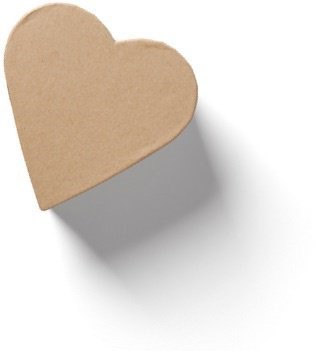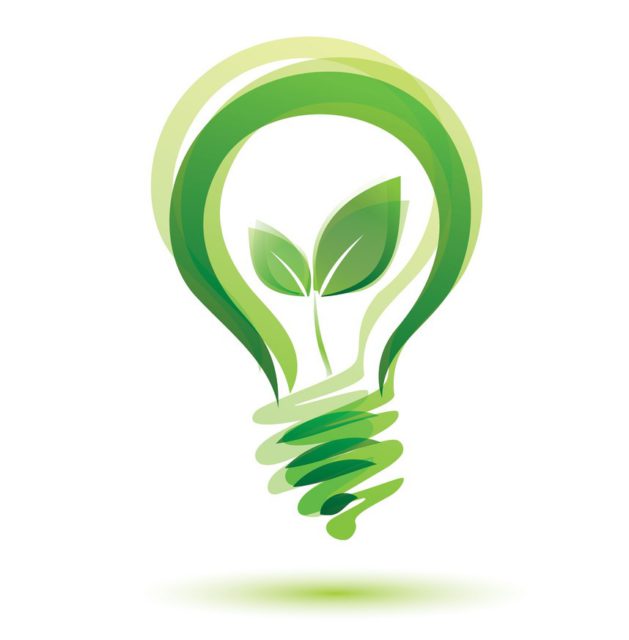 Here is what you will find on ECOPICT
– 92% practical tips to create green life in various categories; the other – 8% is for personal stories.
– Basic & advanced environmental science knowledge.
– A community of like-minded bloggers.
Today, Ecopict continues to grow rapidly. Our team with passionate writers and experts in Environment Science from around the world will cover the latest in green intelligence to our readers.
We exist to inspire the way you perceive sustainability in our life!