There are always reasons for many people to replace their furniture even though they are in good condition such as moving house or changing space. If you are looking for solutions to limit the impact of your consumption on the environment, it is time to think about upgrading your furniture by looking for old furniture that is still stylish and comfortable. Now, thanks to the explosion of online and app-based marketplaces, you can reduce your search time or liven up your living space with second-hand furniture.
Related: The Full Guide to Sustainable Furniture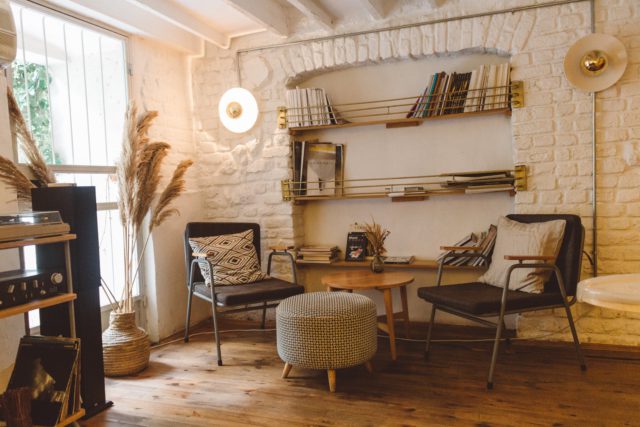 We've listed below five stores that stock second-hand furniture online and thrift from around the world, including mahogany worktops, upholstered kitchen chairs, and vintage chests of drawers. These apps are proof that one person's unnecessary items can actually be another person's sustainable treasure, so go ahead and choose.
Chairish
Shop green at Chairish, designer lovers' curated marketplace for the best in homeware & luxury furniture. Chairish is a service that sells vintage furniture, art, and home accessories online. Chairish accepts furniture and decor with a minimum list price of $25. Listing of items is free and sellers keep up to 80 percent of final sales.
Everything you see on Chairish ensures crisply edited inventory that meets the highest style standards. What makes Chairish a favorite is that 85% of their inventory is second-hand. Every time you renovate something from the old, you extend its life and contribute to a greener, more sustainable, and better economy.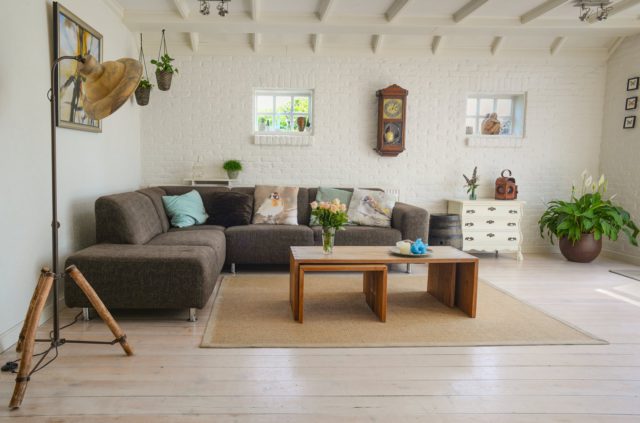 Wallapop
Wallapop is an online second-hand marketplace with over 30 million users across the UK and Europe. Wallapop's mission to make the world a more environmentally responsible and harmonious place. Now you can sell what you no longer need to someone who needs it to avoid waste and save money on something else you like.
Wallapop has a built-in phone app and a website (wallapop.com) that you can choose to use when shopping for second-hand furniture. Using Wallapop you can save money and you will get extra income by selling things you don't use anymore. By using Wallapop, you will make the world more sustainable by reusing thousands of items.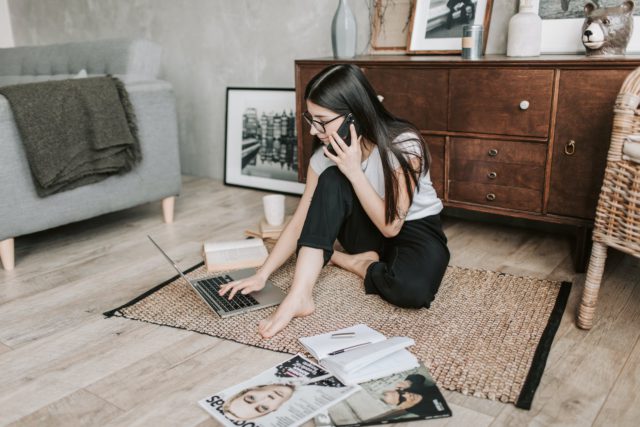 OfferUp
OfferUp is the ideal online shopping app for local deals allowing users to pick up and return goods easily. You can safely negotiate with the seller in the app itself to exchange your second hand or have them shipped to you for a fee. If you run into any issues, there are both buyer and seller protection policies on the system, so you can shop and style your home worry-free.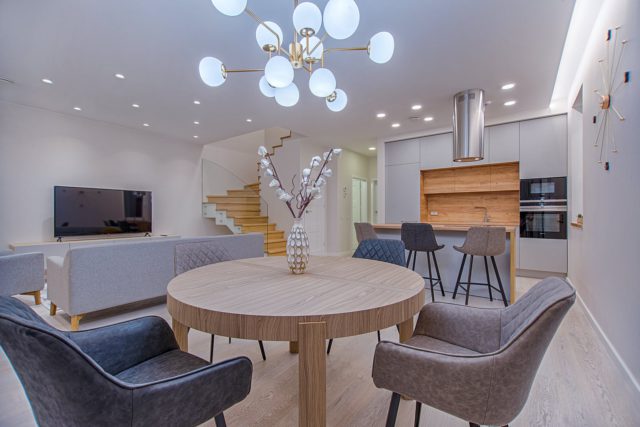 Letgo
Similar to OfferUp, Letgo is also the fastest growing app and website today that facilitates the buying and selling of used goods. This free app is for local pick-ups only, a perfect vehicle to invest in your community right away. Some items are even listed as free, so you might get lucky with some useful old items and give them a new life!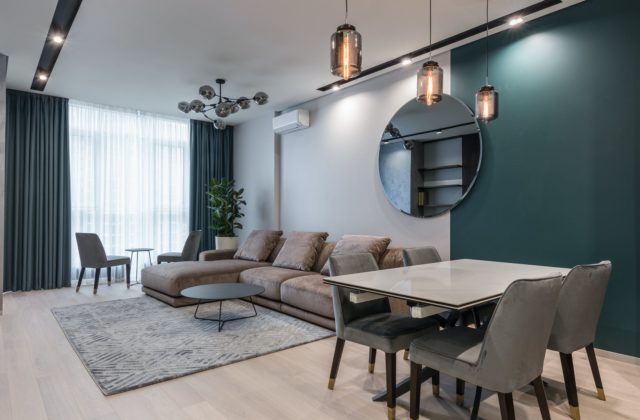 Etsy
Etsy is a global online marketplace where people can sell, buy and collect unique items. What makes Etsy eco-friendly is that they drive positive change for small businesses, people, and the planet. You can find second-hand & second-hand stores that celebrate sustainable and ethical practices on Etsy. Furniture is recycled and upholstered, and you can chat directly with thrift stores to personalize the pieces that best suit your home. You can even shop locally to limit your long way shipping emissions by filtering out buyers in your area.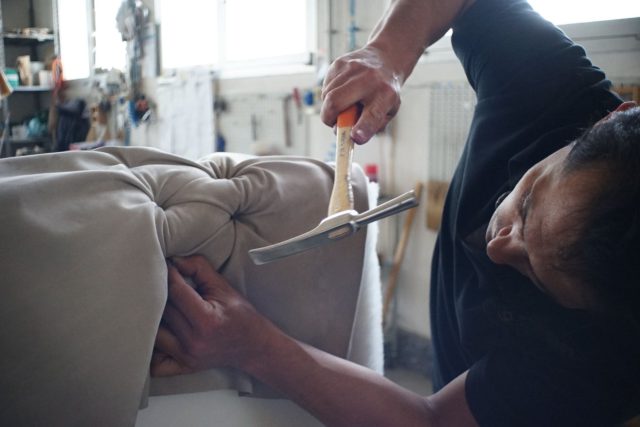 Conclusion
Second-hand furniture is often a great option to find earth-friendly furniture or save a lot of money. Sometimes you can get extraordinary deals at such bargain prices. Because the demand for second-hand goods is quite high, websites and applications to exchange second-hand items develop very quickly. Hopefully, the free apps and websites above will make buying secondhand furniture in person or online easy.
You might like