The fast fashion trend is condemned to hugely wasteful global for the environment and human life. It produces a series of trendy, cheap clothes with lightning-fast spin, but it's worth noting that it has been the biggest fashion trend in recent years.
The kind of clothes known in the fashion industry that causes the most environmental and human damage is blue jeans. You may be wearing jeans when you read this or there are dozens available in the closet. Five billion pairs of jeans are produced annually. So after they are no longer used, they go where. Find out what to do with old jeans and where they go after they had not been used.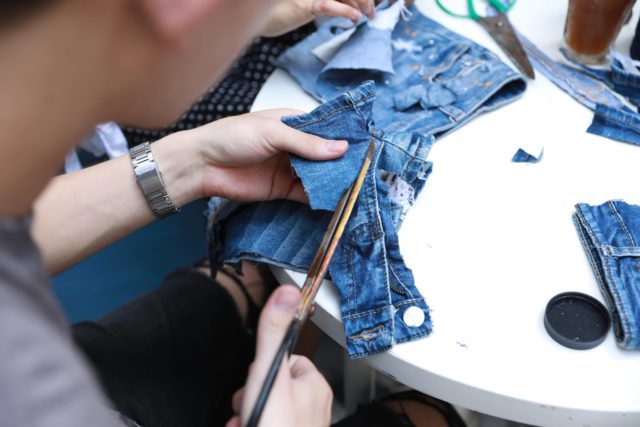 How Are Jeans Made?
Jeans are a type of trouser that is seen in the wardrobe of people of all ages around the world across the world without the need for introduction. It has a universal appeal and a very youthful and rugged image for anyone wearing it.
Cotton (denim) is the fabric material of jeans that brings us versatility, durable, and well-insulated to wear comfortably in treacherous weather conditions.
Blue is usually the color that gives jeans its unique identity.
Jeans Market Overview
The denim segment has been the leading segment in the fashion industry for decades. Blue denim has been a staple in the wardrobe and a staple in many people's choices.
The jeans market is expected to reach $79,211 million by 2023. It is predicted that the global denim market will reach a CAGR of 5.8% during 2018–2023. This is explained by the growth of the global e-commerce industry that has boosted the denim market in general.
On the basis of products, the Jeans market has been categorized into jeans, coats and shirts, skirts, tops, and shorts. Of these, the jeans market will continue to hold the largest revenue share.
On the basis of segmentation, the Jeans market has been classified into mass market, standard, and premium. Globally, the mass market segment accounted for the largest revenue in 2017, as the majority of people liked high-quality clothes at reasonable prices.
Fashion trends with comfort and youthfulness are also driving the growth of the Jeans market. However, with the development of global social networks and growing cross-cultural, demand for the premium denim market is expected to witness the fastest growth, during the forecast period.
Denim Production Process
Spinning
Cotton is a natural fiber that comes from the fruit of the cotton plant. It's the key ingredient in denim because it's both soft and strong.
Cotton is harvested from farms and brought to the factory. Cotton is cleaned and spun in a structure that resembles a rope. After the cotton yarns are spun, the yarn is twisted into an expanded bundle.
Rope dyeing
After the spinning process is complete, it is soaked in a dye-containing liquid (the dyeing process can be done after the fabric weaving process).
The denim is blue on the outside and white on the inside is dyed yarn. The warp threads are dyed while the weft is left untouched or bleached. For solid color denim, fabric dyeing is often used instead of yarn dyeing.
Weaving
The warmer and the braid will be woven into a fabric. Manufacturing plants will use conventional weaving systems or automatic looms to create complete fabrics that meet the quality needs and the company's existing technology capabilities.
Finishing
The finishing process may involve different stages such as brushing, burning, impregnating, washing, drying, and shrinking to remove impurities and help even the surface of the denim.
Packing and Transport
After drying, the jeans are pressed, checked, and packed for shipping to retail.
Total Cost for a Pair of Jeans
11,000 liters – The approximate amount of gallons of water to produce just one pair of jeans.
If you think jeans are only worth $ 20 when you buy them out of the supermarket, you're wrong. It is even more valuable than that.
In order to calculate the life cycle of a real product, how much it costs, all its manufacturing processes will be in units of water (virtual water) instead of cash.
The typical denim jeans begin their life on a farm where cotton seeds are sown, watered, and planted for fine balls. Cotton plants require large amounts of water and pesticides. It takes about 1,800 gallons of water to grow enough cotton to produce just one regular blue jeans, enough to fill more than 84 bathtubs.
Cotton uses more pesticides and pesticides than any other crop in the world. If you believe in jeans made from organic cotton without pesticides, there are less than 1% of the 22.7 million tons of cotton produced in the world.
Machining, dyeing and manufacturing are processes that require a huge amount of waters for dying and washing.
All of these denim jeans shipped by train, train and truck will be sold in high-income countries. Finally, for getting into the hands of consumers, denim jeans go through one of the most resource-intensive periods of their lives.
Old Jeans Treatments
Fashion waste goes to landfill
You choose to throw away the clothes because it is too old or you simply stop liking it, never give it a second chance. As a result, they contribute hundreds of tons of fashion waste ending up in landfills worldwide each year. It is a waste of 7,000 liters of water to produce a pair of jeans but ends up in the landfill after a few months of use. However, there are things we can do to reduce the impact of disposing of old clothes on the environment.
Recycle old jeans into something else
Fast fashion trends have turned fashion into the second largest polluting place in the world after oil. But there are always things that answer the question of what to do with old jeans.
Try to find recycled or organic textiles, wash fewer clothes and dry them to save resources. Instead of disposing of them at the end of your life, donate or recycle them.
What Can You Do with Old Jeans?
The old jeans you are no longer use are awesome for repurposing. Here are simple, yet clever ideas to recycle those old denim jeans into something useful!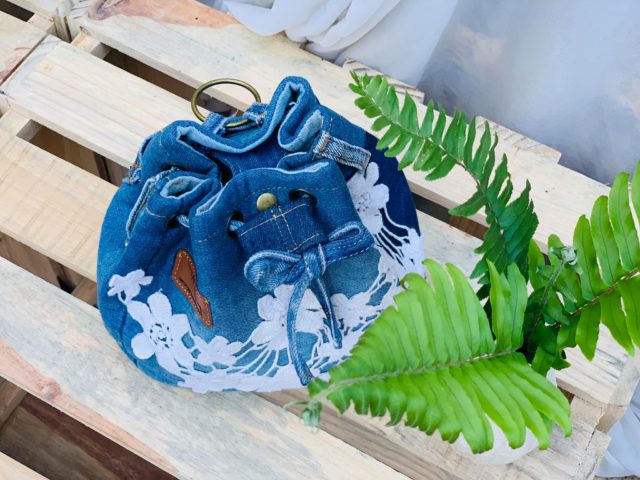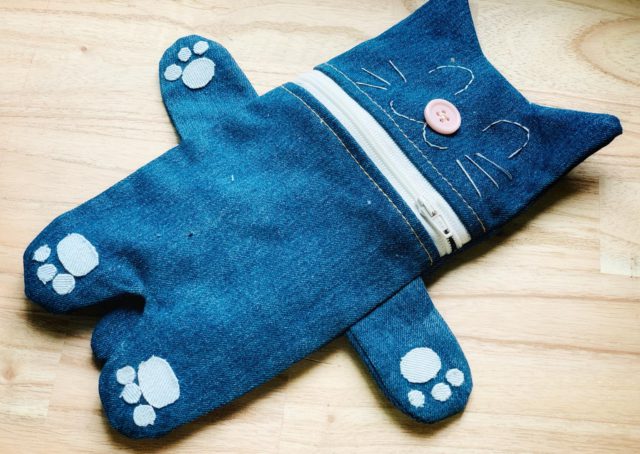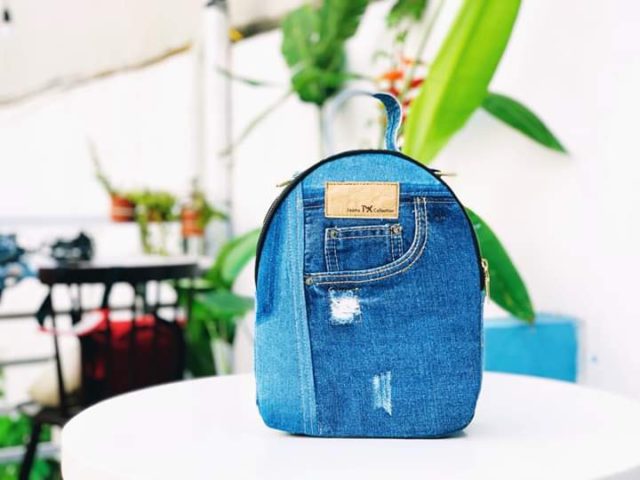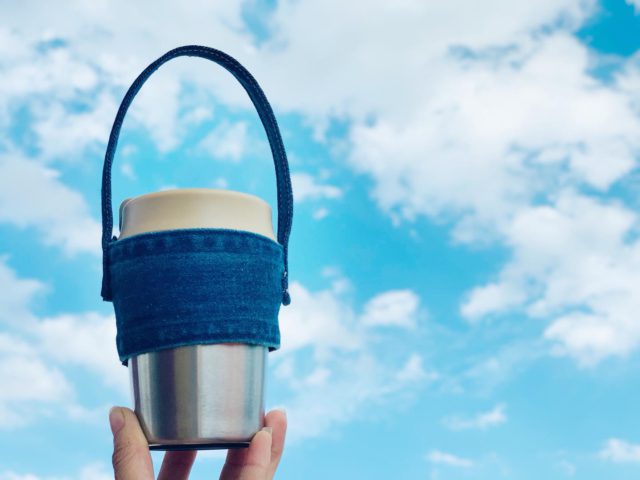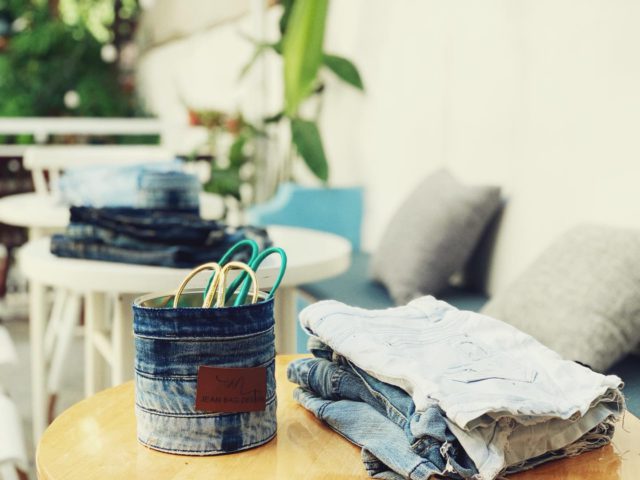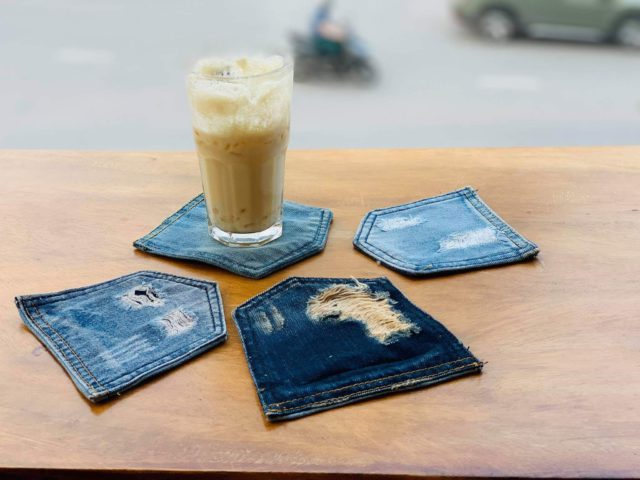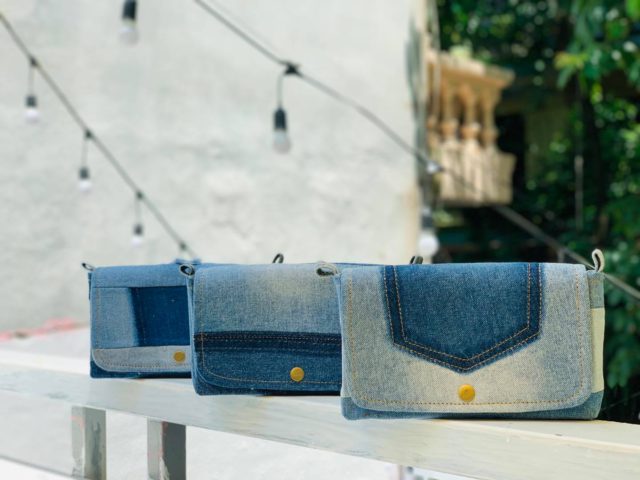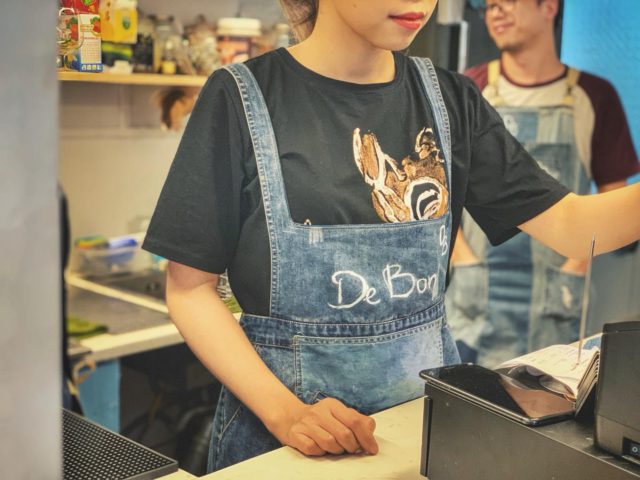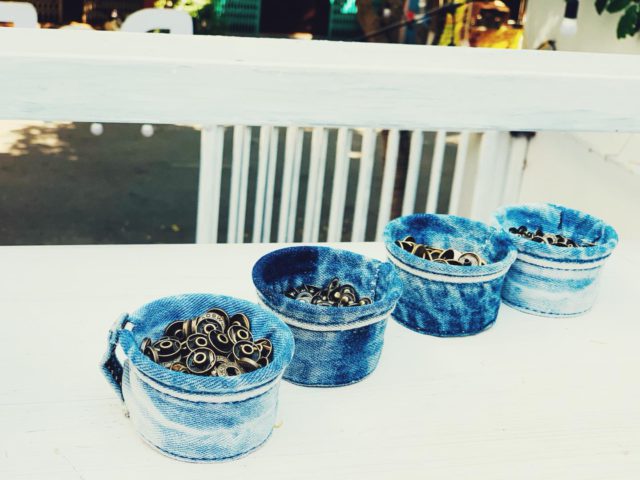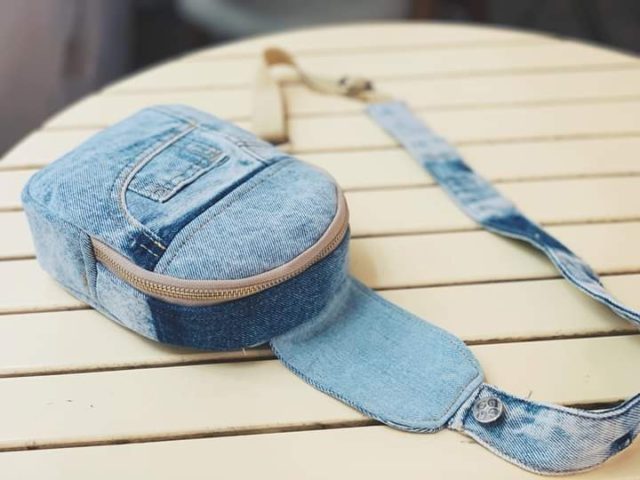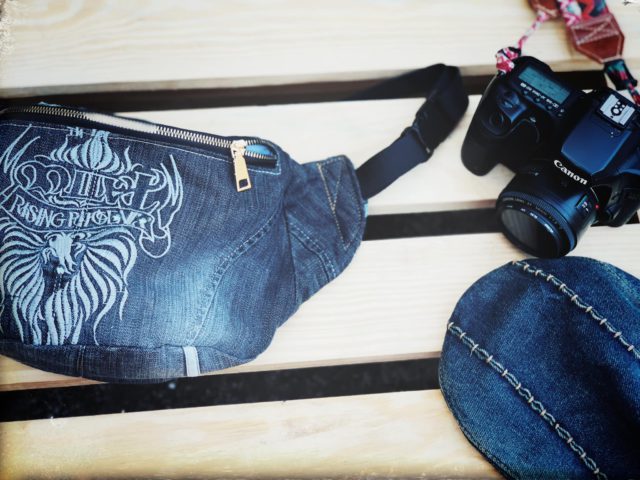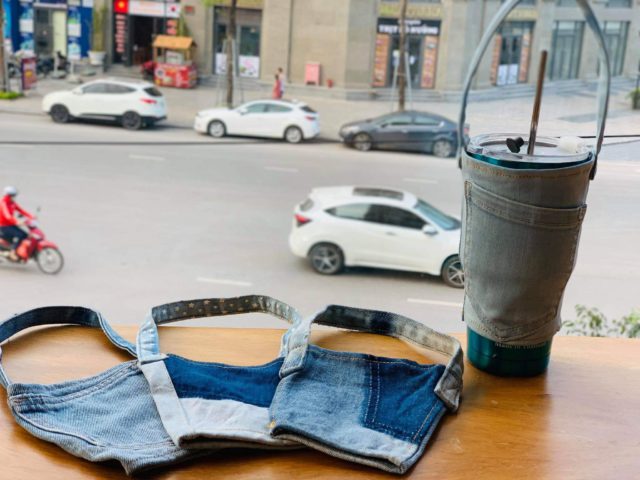 Conclusion
Denim clothing is considered 21st-century clothing and the demand for denim products is increasing worldwide. Therefore, a small positive change in the use and recycling of old denim jeans can culminate in a huge positive impact on the surrounding environment.
Read more