People nowadays pay attention to the surroundings where they live and work more and more and find ways to improve it. That leads to an increase in demand for environmentally solutions for living more sustainably. Some are even taking starts to live a zero-waste lifestyle. Statistically speaking, the average American generates 1,500 pounds of trash every year. We know that making a lifestyle change is never easy, but every small step toward reducing waste is making sense.
Fortunately, there are plenty of products to help people make the change to creating less waste. This can help the eco-conscious person have chances to choose products to live more sustainably, and they'll make a big difference for the planet too.
Giving eco-friendly or zero-waste gifts on your friend's birthday or any occasion makes a difference in the short term. And it might inspire longer-lasting transition. For instance, switching from disposable paper towels to cloth can make you feel much better since you are doing as a responsible part of our planet.
Here are 10 great eco-friendly gift ideas for your friend's birthday party.
Best Eco-Friendly Gift Ideas Under $10
#1 Canvas Grocery Shopping Bag
Using organic, reusable and washable canvas grocery bags instead of relying on disposable plastic or paper bags is a green inspiration for the planet. These bags are biodegradable and reusable as well as organic. A nice and sturdy bag and a green message that makes you different.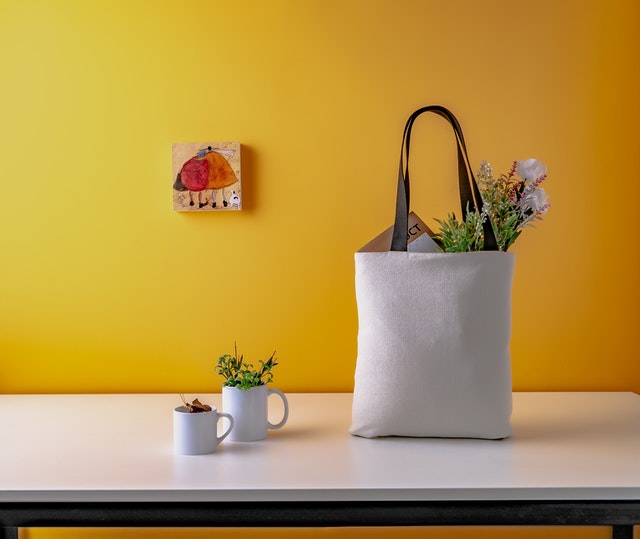 #2 Vegetable Seeds Collection
If your friend is a plant lover, this collection is the perfect gift for any gardener! Varieties of essential culinary vegetable seeds for your organic garden and kitchen such as Tomatoes Seeds, Lettuce Seeds, Kale Seeds, etc. Planting indoors or outdoors, in containers or in the backyard garden are so good.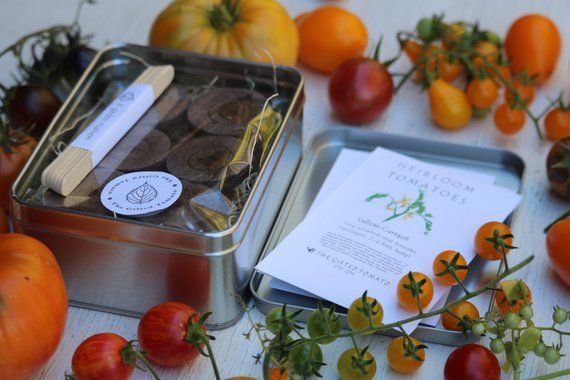 #3 Reusable Stainless Steel Straws with Travel Case
These straws are made of safe materials – Stainless Steel food grade, no toxic chemicals, no rust, BPA free – Whenever and wherever you are, you can take out straws to enjoy your drinks. These are not only good for health and environment but also perfect gifts for Child, Christmas, Birthday, Valentine's Day.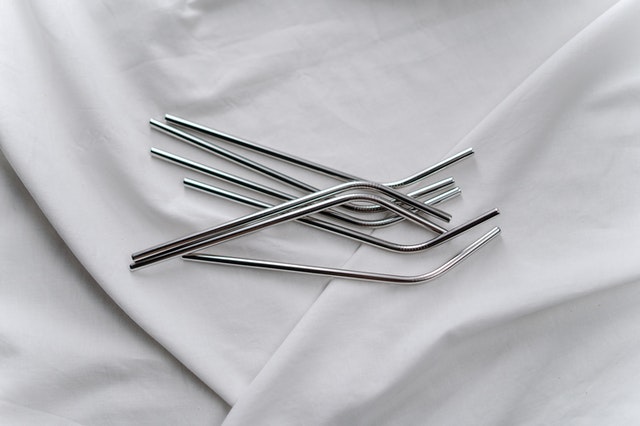 #4 Reusable Silicone Baking Cups
A great alternative to disposable paper baking cups, these reusable silicone baking cups can be used again and again. It is not only a cost-saving alternative to disposable paper cups but a good reusable product to reduce wood product consumption.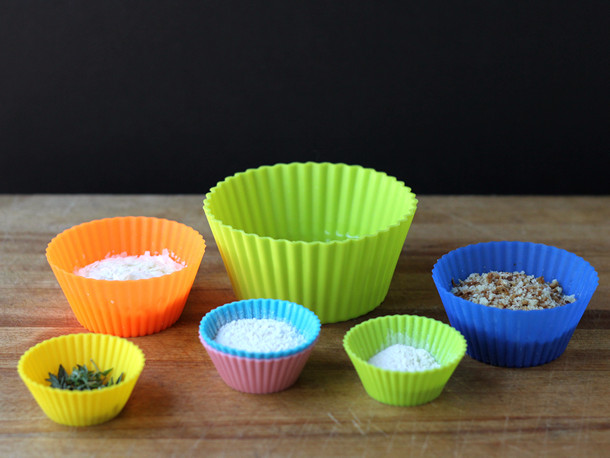 Best Eco-Friendly Gift Idea Under $20
#5 Reusable Makeup Remover Pads
This is perfect for a home beauty regime that's not only environmentally friendly but completely zero waste. Replace disposable cotton rounds with reusable makeup removing pads is a great alternative. Designed to last for years of use, you'll never have to use throwaway wipes, sponges or paper towels again. Plus, these 100% natural pads are soft enough to be used on all skin types, even sensitive skin, dry skin and delicate baby skin.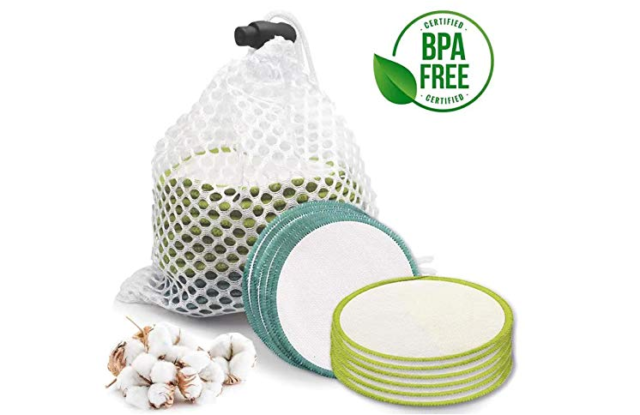 #6 Bamboo Coffee Mug
Bamboo and wool felt are fast-growing raw materials. The bamboo coffee mug is durable and reusable. Help protect the environment by actively reducing waste. The bamboo mug is a great gift idea, not just because it helps the environment, but also because of the modern and beautiful patterns.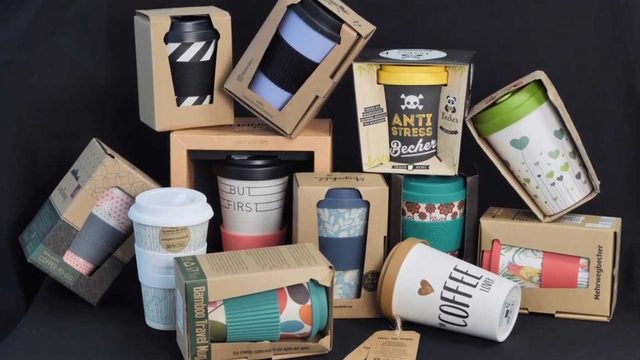 #7 Reusable Beeswax Wrap
Made of organic cotton, sustainably harvested beeswax, organic jojoba oil, and tree resin. The package is made from 100% recycled paper and biodegradable cellulose. Once your wrap reaches the end of its useful life, compost or uses it as a natural fire starter. This is a sustainable, natural alternative to plastic wrap and sandwich bags. Wrap up cheese, fruit, vegetables, cookies, and sandwiches are perfect. It makes a great earth-friendly gift for those always on the go.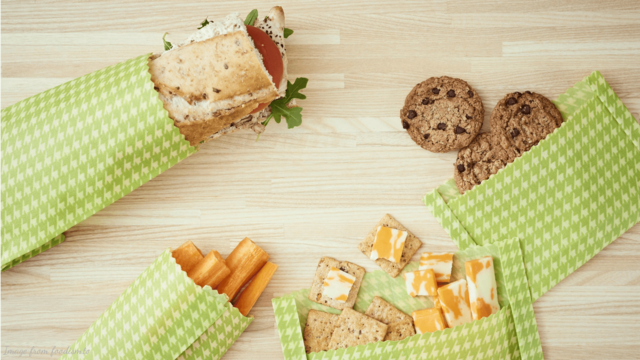 Best Eco-Friendly Gift Idea Under $50
#8 Reusable Stainless Steel Water Bottles
You can use it in all types of outdoor occasions like sports, go to work, school, picnic, hiking, camping, gym, etc. They are suitable for men, women, old and kids of all ages, any dress style. A reusable stainless steel water bottle would be one of the best eco-friendly gifts for your family or friends on anniversary, birthday, festival, father's day, mother's day, Halloween, Christmas, Thanksgiving Day.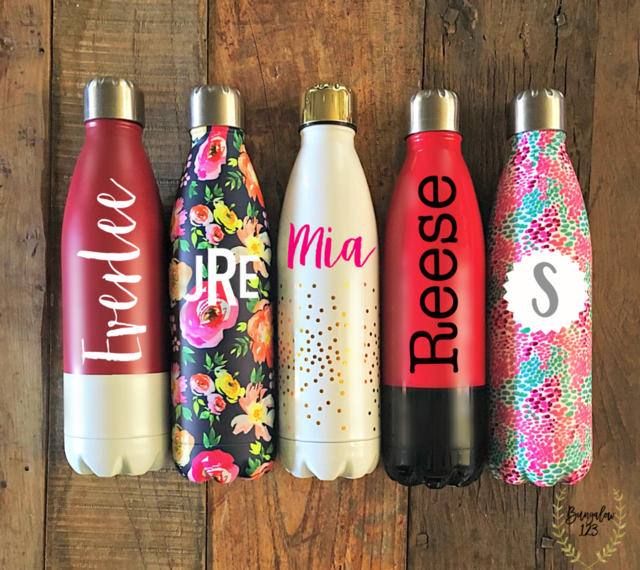 #9 A Solar Phone Charger
The product used ABS environmentally friendly material, anti-skid protecting effect. With foldable high-efficiency solar panels, the Solar charger power adapter, you can also use USB to charge your phone.
This perfect eco-friendly gift for the outdoor lovers, handy to carry and charge by solar, for long flights, road trips, hiking, camping.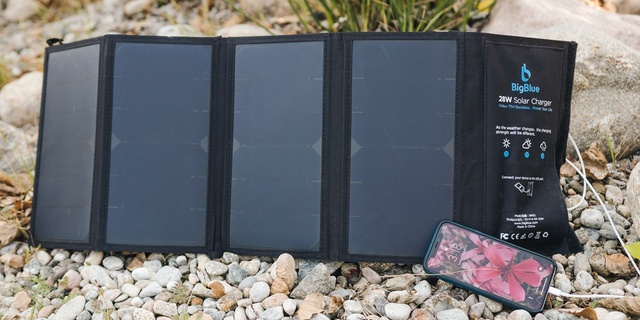 #10 Perfect Eco Gift Box & Zero Waste
An eco-friendly, zero waste eco gifts set for those who love zero-waste, or need a little help getting started on their zero waste journey. This box is made from zero-waste and reusable products. They can be Stainless Steel Straws, Travel Cup, Bamboo Toothbrush and much more, the perfect Ecofriendly gift.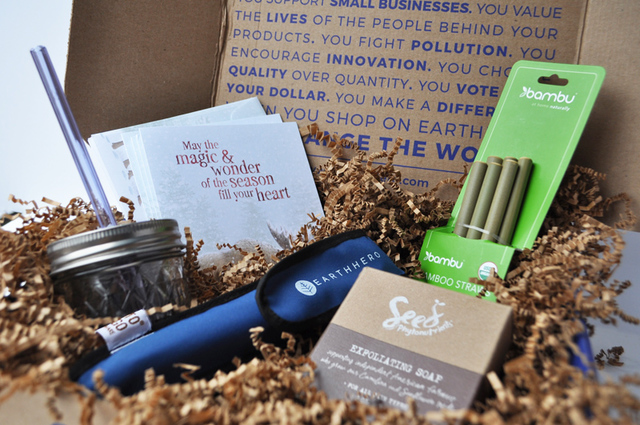 Summary
Many of today's eco-friendly products are also amazingly stylish, making it more likely people will use them. Birthday gift-giving or Holiday is a perfect time for inspiring friends and family to live more sustainably. And giving eco-friendly gifts makes your friend impressed by the difference and makes you feel so good too.
Read More