The most effective way to reduce waste is to not create it in the first place. Making a new product requires a lot of materials and energy – raw materials, coming along with that is much waste produced. As a result, reduction and reuse are the most effective ways you can save natural resources, protect the environment and save money. Reusable products that'll make you so much more eco-friendly and sustainable for our planet. Check out the top 10 best seller reusable products to see how common it is.
Water Bottles
Statistics opened our eyes to the alarming amount of plastic waste being dumped in the ocean, and this spurred the desire to find alternatives that will have a less damaging impact on the environment. A reusable water bottle can make different that actually saves the planet and still look cool.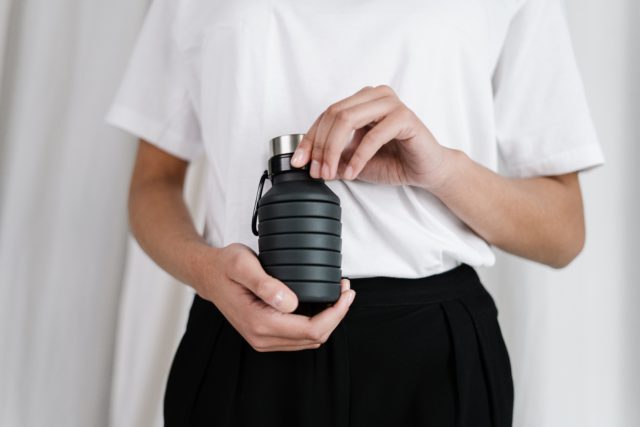 Investing in a reusable water bottle is beneficial for the environment, #1 spot on the best-seller's list. Reusable water bottles are becoming ever popular for consumers all over the world as we turn against purchasing single-use plastic bottles.
From stainless steel flasks to BPA Free & Eco-Friendly Tritan Co-Polyester Plastic with multi-Size, reusable water bottles are available online and on the High Street right now. That is so much pleasure to bring out for the Gym, Yoga, Running, Outdoors, …
The best water bottles on Amazon include vacuum-insulated stainless, wide-mouth easily get scrub, the time that keeps their water cold or hot…
Eco-friendly Straws
Stop using single-use plastic straws and start helping the environment by buying these chic eco-friendly options.
What is the best reusable drinking straw? There are many fun choices when it comes to these eco-friendly products! The most eco-friendly alternative straws for plastic straws that can be stainless steel, glass, Silicone, and paper, bamboo, grass,…They are good selections for parties, events, and get-togethers.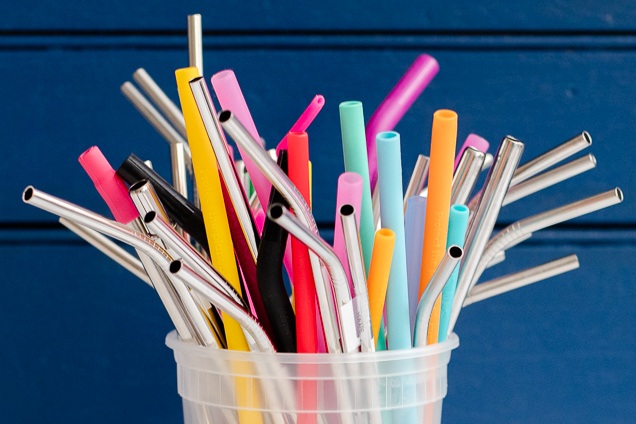 You can sip your iced coffee from these stylish (ecofriendly) straws. They are available online Amazon, eBay…, traditional stores or selling kitchen equipment.
Bestsellers in eco-friendly drinking straw is #1 Reusable Stainless Steel Straws with Travel Case Cleaning Brush. Stainless-steel straws are the most ubiquitous.
Bamboo Wood Kitchen Tools
Sustainable kitchen products are the best choice now! Find cooking utensils, bowls, and other kitchen goods made with organic and renewable materials. Make meal prep easier with wooden kitchen tools, gadgets, and utensils such as the wooden spoon, cutting board, knife…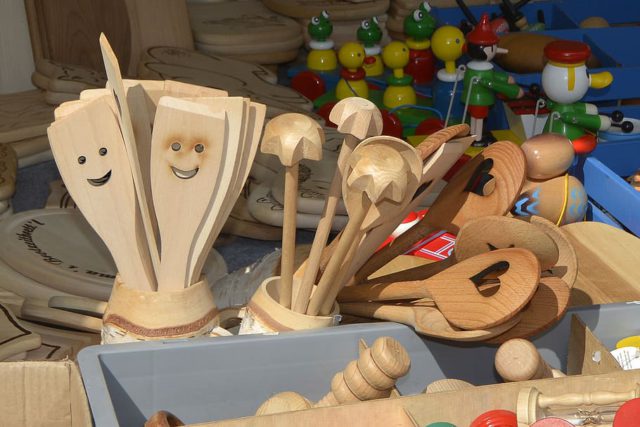 Bamboo Kitchen tools made from bamboo wood, a natural are completely safe for use on all cooking surfaces; Gentle on your pots and pans. Shop for the best cooking utensils and tools to stock in your kitchen.
Reusable Bags
Plastic shopping bags are literally suffocating our lands and oceans. We have to find eco-friendly solutions to this problem. We found the best eco-friendly bags for you. Not only are they all reusable, but some of them are even made of biodegradable cloth.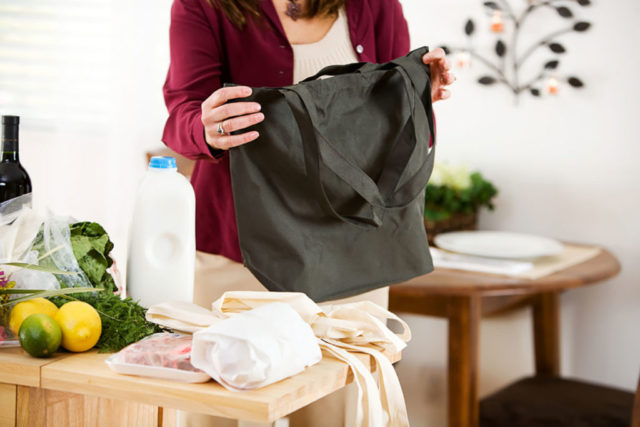 Find the highest rated products in the Kitchen Reusable Grocery Bags store, and read the most helpful customer reviews to help you find the product that is right for you. The eco-friendly reusable bags are not just for the grocery store, they are carried in your hand or over your shoulder when sustainable shopping.
Bamboo Paper Towels
In the U.S. currently, 3,000 tons of paper towel waste is produced alone. So you should decide to review the reusable organic bamboo paper to save money and our planet. These reusable and machine-washable bamboo paper towels are as fun to use.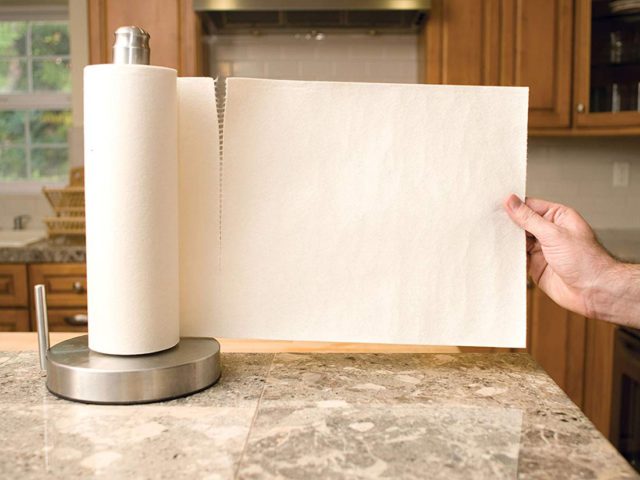 Made out of bamboo fibers coming in plastic-free, these handy sheets come in rolls that look and feel just like a normal paper towel roll. These reusable bamboo paper towels from clean your home better than regular paper towels, and they're more eco-friendly. They are super strong, incredibly absorbent.
Food Storage Containers
Plastic products are not eco-friendly unless you recycle what you use What do you think of when you hear the term "Earth-friendly food storage containers"? They can also make food look appealing, they're also safe, cheap, eco-friendly, and versatile.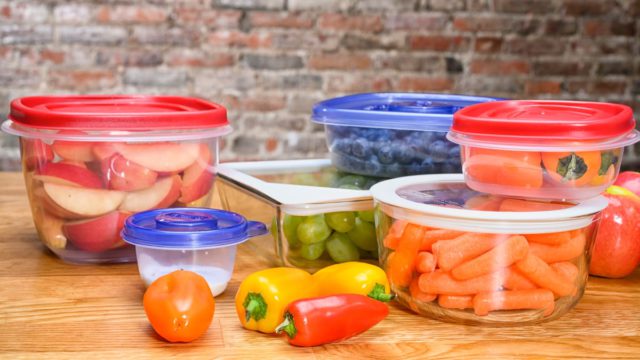 Check out the best sellers' eco-friendly food storage containers online or market. These can be good for your glass and Stainless Steel Food Storage Containers. Glass food storage containers are very durable and that would love that they can go in the oven, freezer, dishwasher, and fridge. Stainless Steel is the leading of plastic-free food storage containers.
Compost Bin
The best compost bins for making your own compost and recycling organic food waste. Composting is simple and easy with the EcoCrock Compost Bin. This contemporary countertop compost bin allows you to collect up to 3-quarts of food scraps right in your kitchen.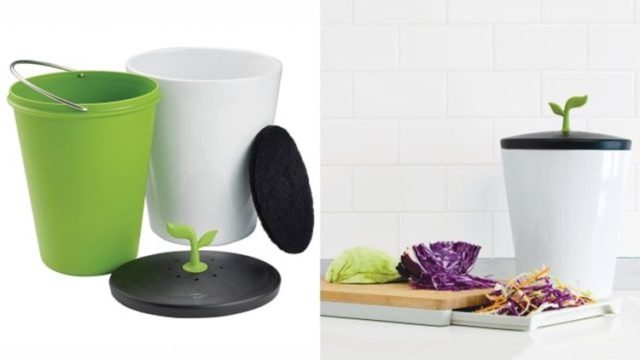 You would be attracted to the perfect counter-top compost bin, the Chef'n EcoCrock Countertop Compost Bin. It's a creative composting solution for urban use.
Reusable Coffee Cup
Best reusable coffee cups 2020: Our pick of the best eco-friendly and sustainable coffee cups.
One way to make your life more eco-friendly is by purchasing a reusable coffee cup and say no to those non-recyclable takeaways. Fortunately, customers are becoming more eco-conscious bringing their own recyclable and reusable cups day by day, whether they get a discount or not.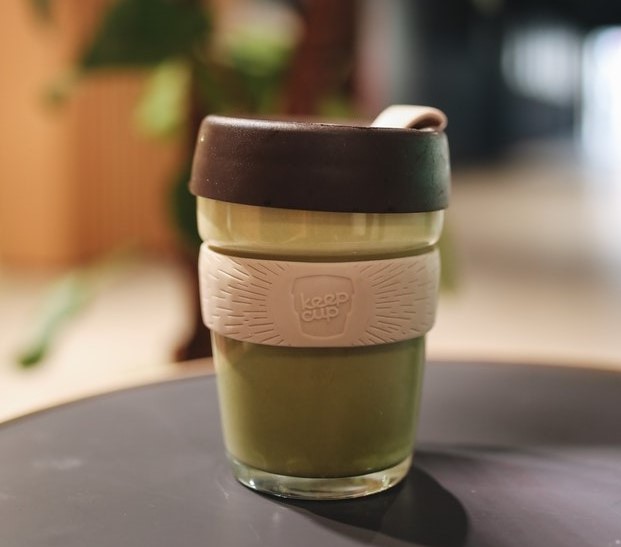 Recycling is great but bringing an eco-friendly reusable coffee cup to come with your favorite drink is much meaningful. They can be mug made of glass, stainless steel or bamboo which is easily biodegradable.
Bamboo Toothbrushes
A toothbrush made of bamboo, not plastic, this brush helps to eliminate one of the most prevalent forms of ocean plastic pollution. Plastic toothbrushes take over 400 years to decompose. Whereas, bamboo toothbrushes are biodegradable and decompose within six months.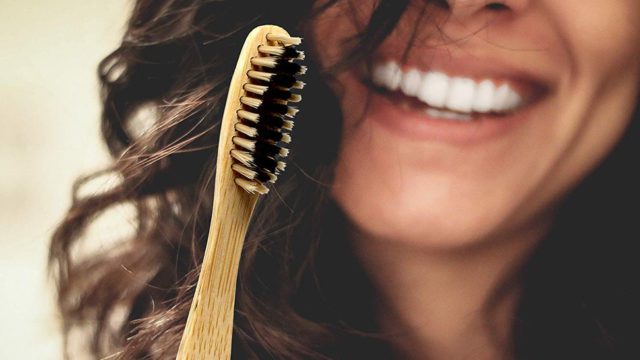 Let's go to discover the best zero waste bamboo toothbrush on the market and find a good fit for you. The majority of bamboo toothbrushes come with nylon bristles that feel nice against the teeth but are also firm enough to sweep away bacteria.
Eco-Friendly Wooden Watch
Wood is an eco-friendly and renewable resource. So, several watch brands have taken advantage of the most natural woods and materials from around the world to design and create beautiful timepieces, eco-friendly watches.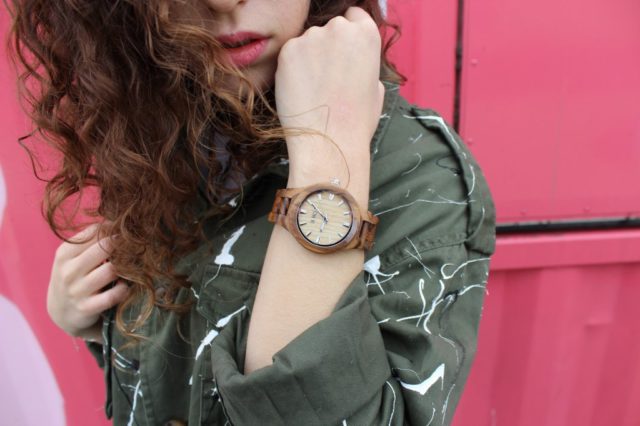 Consumers like to feel connected to nature more and more. Those who are searching for a perfect gift to make their loved ones happy, wood watch that has eco-friendly impacts and also looks fashionable is for you.
Conclusion
Reusable products provide an excellent, environmentally-preferred alternative to other waste management methods. It makes more sense to protect the environment and brings great benefits to communities where they live, work and play.
Read More