About Empty Bin Zero Waste
Empty Bin Zero Waste is the first zero-waste store and refillery opened on August 1, 2019 in Ohio.
Empty Bin Zero Waste sells eco-friendly products that replace single-use plastic and paper items. Not only that, but they are also still doing farmers' markets to bring local products to reach more people.
Items are packaged in a large bulk section with cleaners and soaps. Smart customers will fall in love with products made of natural ingredients such as shampoos, face masks, tooth powder, dry shampoo, and more.
Empty Bin Zero Waste front store is also a key to help you get more products in your sight and reduce your shopping journey waste of packaging and shipping.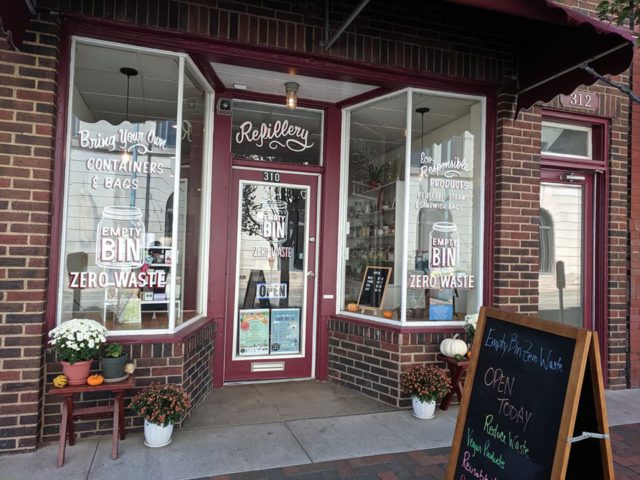 If you are looking for eco-responsible products in Ohio, USA, you can visit their front store in 310 4th St NW, Canton, OH 44702 and phone number is 234-214-8464 or shopping online at Empty Bin Zero Waste website.
Things you would love
Wide range of eco-responsible products
It might be from shampoos, face masks, tooth powder to dry shampoo and many more.
Green business
They make, wholesale, and sell reusable items that replace single-use plastic products.
Zero-waste lifestyle locally
They are a positive part of the local community and to support the learning about and sharing of green lifestyle.
Compostable packaging for shipping
Their packaging is post-consumer recycled, recyclable, and/or compostable.
Empty Bin Zero Waste Bestsellers
#1 All-One-Toothpaste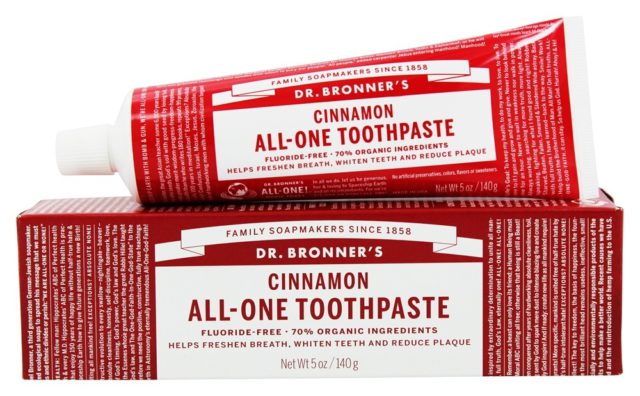 #2 Castile Soap Bar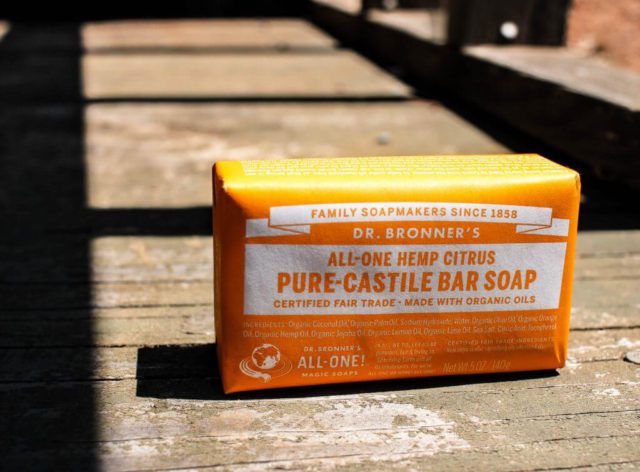 #3 Glass Straws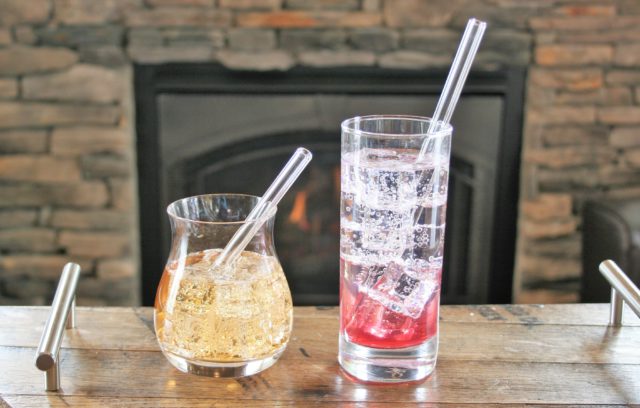 #4 Meow Meow Tweet Vegan Deodorant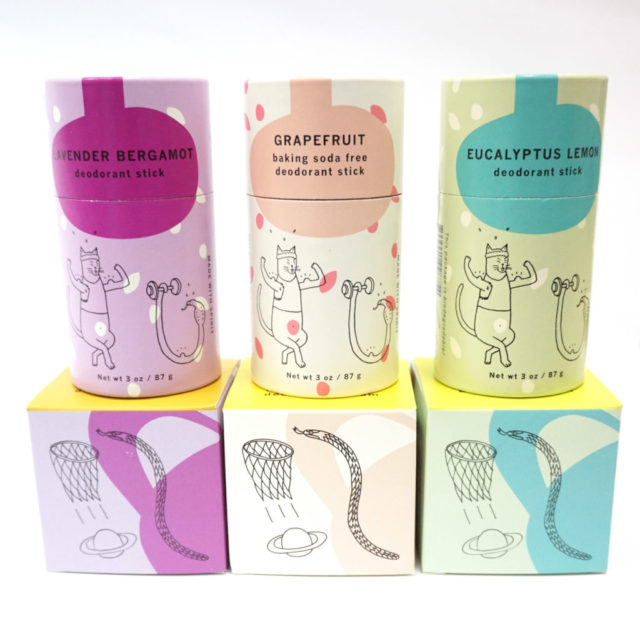 #5 Lunette Reusable Menstrual Cup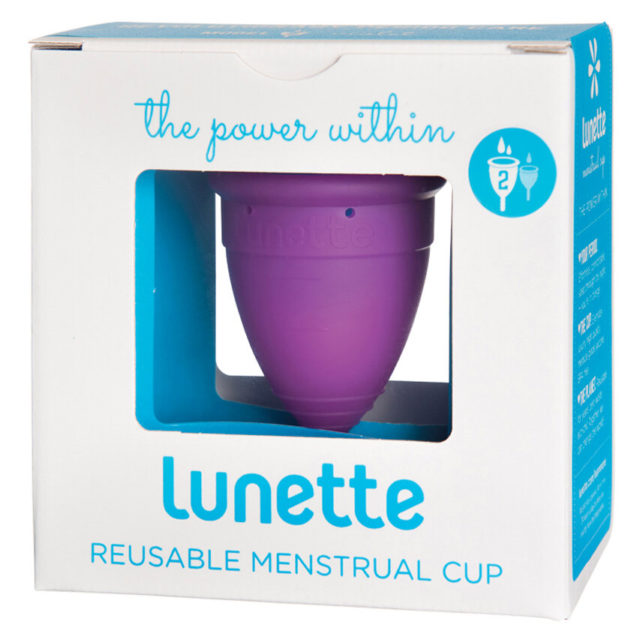 Empty Bin Zero Waste Customers Reviews
Lauren Knoebel: "I absolutely love this store! They have a great selection of products that help me with my transition to zero waste for a reasonable price. Teresa and her employees are always very kind, helpful and knowledgeable about the products when I have questions. I love all of my products that I have purchased there! Everything about this store is amazing and I highly recommend it!"
Kayla Renee Presley: "My mom and I went here a few weeks ago and fell in love with this store. Such a great selection of items, I couldn't wait to order more stuff with the money I received for Christmas! The shipping was EXTREMELY fast too, which I greatly appreciated since I'm someone who gets way too excited (and impatient) for orders to arrive! I even got a small gift from Theresa, which was honestly so heartwarming to receive. I can't wait to see what new things they'll get in the store!"
Christina OMillian: "I drive over from Mansfield! Great selection of bulk items from ready to use soaps to ingredients to make your own. Take your own refillable jars, or there may be a stash of some to use at the store 😀
Handmade reusable items, retail reusable items, hygiene items, zero waste food storage, sustainable/recyclable/compostable single-use items, drop-off for difficult to recycle items…
I'm new to low-waste living and learned a lot from Teresa, she is helpful and friendly!"
Contact Empty Bin Zero Waste
Empty Bin Zero Waste Instagram
Conclusion
Every reusable item is one less wasted resource, one less item in the trash heap. Just one step at a time and we can defend our planet for future generations. Visit Empty Bin Zero Waste for any green choice you have in mind.
Read More