Many of the hottest toys on the market right now are very diverse in terms of designs and materials. It can be a little confusing when choosing an age-appropriate gift for your child that meets multiple criteria: beautiful, high-quality, educational, but also a long-lasting sustainable toy for your children as well as a fun decoration for your home. For that reason, lovely and fun wooden toys in a minimalist design and unique features will probably be a good choice for you.
About Clicques
CLICQUES is a new brand that offers creative toys or playful decorations. The wooden CLICQUES figurines encourage an hour of creative play with their minimalist and eco-friendly design.
CLiCQUES is a wooden peg doll handcrafted from high-quality European hornbeam. They are CE certified and hand painted with child-safe paints and varnishes.
The CLiCQUES wooden toy consists of three elements held together by small magnets. They are designed for you to easily mix them, change clothes and use them as educational toys to teach different colors and color combinations to young children. This will spark your child's imagination and creativity.
CLiCQUES features minimal facial features, these toys stimulate children's inner visualization and set no limits for creative thinking. CLiCQUES comes in a house shaped box that can be individually customized with beautiful interior wallpaper.
With CLiCQUES, it's easy to find toys that are beautifully designed, minimalist, and fun to make it easy for your kids to use and create. What's more, they please parents who are conscious of the environment and sustainability.
---
Clicques Coupons
Last updated: November 30, 2023
15% OFF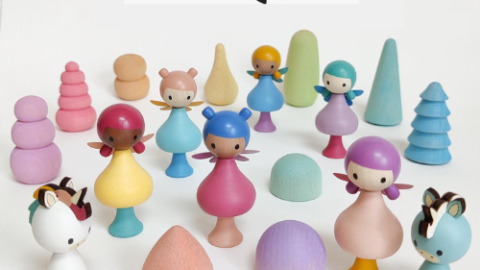 Fantastic discounted eco-friendly items using this code at the checkout.
Fantastic discounted eco-friendly items using this code at the checkout.
Show Less
Verified. 57 uses today
This is awesome, right? Don't miss out!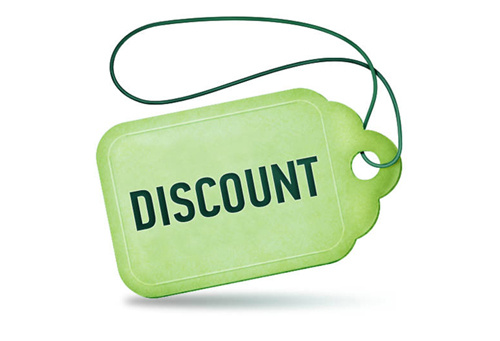 Things you would love at Clicques
High-quality TOYS: CE certificate, European hornbeam wood, child-safe paints, and handmade.
Educational purpose: inspire imagination, great for learning colors and color combinations.
Fun: You kids will love magnet toys, super cool houses with custom backgrounds, DIY kits, and beautiful gardens.
Home decor: Decorative playmates for your home.
ECO-FRIENDY: no plastic, eco-friendly colors and varnishes.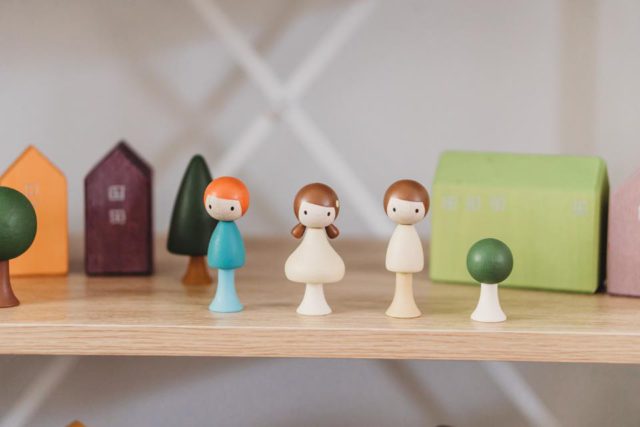 Clicques Customers Reviews
Terri Cheek: "I got this for my granddaughter. She enjoyed the Clicques toys and her parents liked the helpful toys in the back."
Kate: "My 7yo daughter adores her Clicques! She keeps them on her windowsill and plays with them quite intently, switching them around and building them pieces of furniture."
Iveta Perc: "Simply beautiful figurines"
Rosanna: "I love little people toys. Clicques toys are our favorite and go everywhere with us."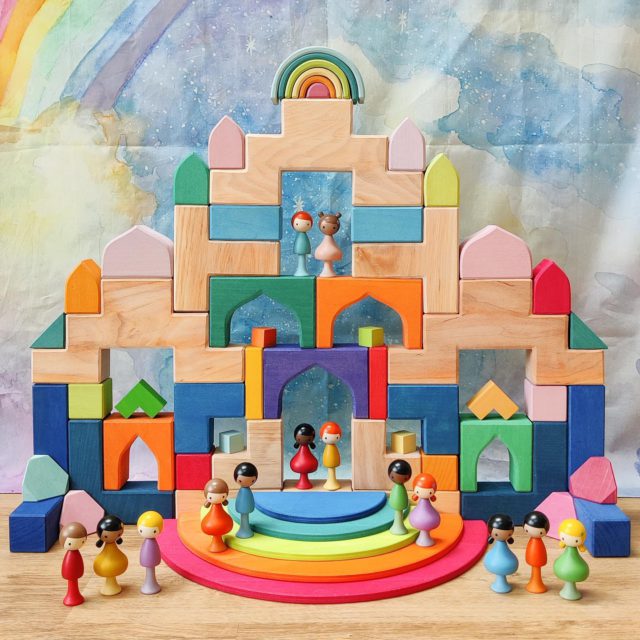 Amanda: "The color is good. Colors are hand-painted. My son loves them. He had thrown them and rubbed them on the tile and no color has come off yet."
Terri McCalley: "Highly recommend!! My granddaughter plays with these every day. Perfect size and so cute!"
Les Williams: "My grandson, who's three, absolutely loves these. They are a good size for small hands, they're colorful, sustainable, and long-lasting. The characters are mainly solid with wood and they're robust and look as if they will last a long time. Love them."
Clicques FAQ
Are CLICQUES toys eco-friendly?
Absolutely yes. They are made from wood, environmentally friendly paints, and are safe for children.
What is the right age to use CLICQUES toys?
Age Recommendation: Not suitable for children under 36 months as small magnetic parts may present a choking hazard.
Contact Clicques
Final words
Clicques offers handmade eco-friendly softly colored wooden dolls made in small batches without the use of large, energy-consuming factories. Your purchase at Clicques helps support the makers, their ambitions, and their families & communities. Grab Clicques toys to combine with other CLiCQUES wooden peg dolls to open the door to more color combinations and outfits.