Soft drink and beer containers may soon be replaced by plant-produced bottles. This is under a pioneering project to turn sustainably grown plants into producing biodegradable plastics.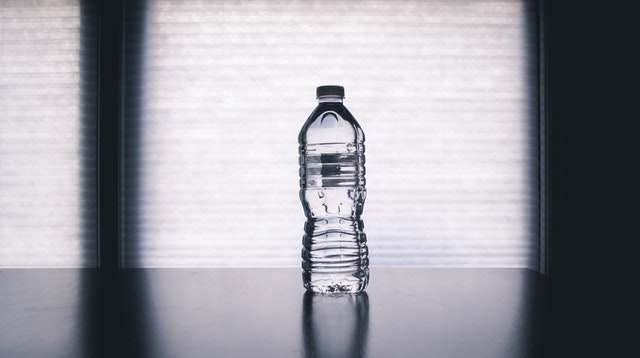 Avantium Moving Forward on Bio-based Plastics
Dutch biochemical company Avantium is starting a pioneering project in hopes of producing plastic from plant sugar instead of fossil fuels.
The company's project was backed by Brewer Carlsberg to replace plastic bottles of beer and soft drinks with cardboard bottles lined with a plant-based plastic layer.
In addition, the project is also supported by Coca-Cola and Danone in the hope of securing the future of bottled products. Ultimately, they realize we should make changes to overcome environmental damage due to plastic pollution and our dependence on fossil fuels.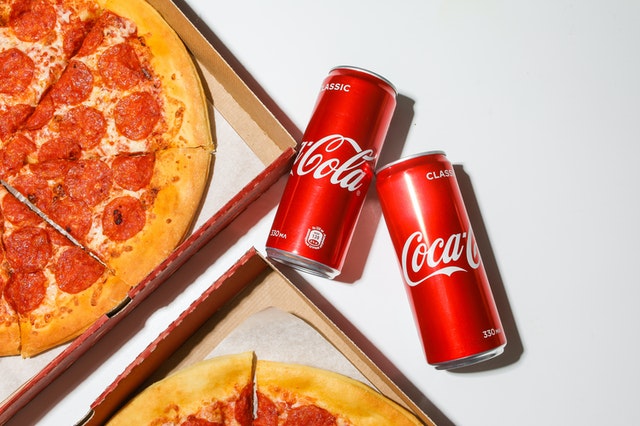 Each year, around 300 million tons of plastic is produced from fossil fuels, which is considered a major cause of the climate crisis. Most of this plastic is not recycled, creating microplastics in oceanic gyres over time. Micro resin particles can take hundreds of years to fully decompose that can be harmful to our ocean and aquatic life.
Avantium's bioplastics are made resilient enough to contain carbonated beverages. Tests have shown that plastic materials produced from renewable biomass sources will decompose in a year if using compost bins and decompose in a few years under normal conditions outdoors. However, ideally when it is recycled – Van Aken, CEO of Avnatinum said.
The company plans to break down sustainable plant sugars into simple chemical structures, which can then be rearranged to form new bioplastics – which may appear on super shelves in 2023.
During this time, Avantium plans to use plant sugars from organic waste of sustainable sources so that the production of plant plastics does not affect the global food supply chain.
This pioneering project is expected to generate about 5,000 tons of bioplastic per year using sugar from corn, wheat or beets. However, Avantium expects production to increase as the demand for renewable plastics increases.
Read more