According to Telenor Research, the new environmental world policy based on substituting fossil fuels for renewable and more technological energy sources will be the dominant trend over the next few years. The report says that environmental policy and regulations from big developed countries will increase the demand for green skills and jobs in 2022.
Governments, companies, and the whole human race recognize the need of hastening the transition to a cleaner global economy. This issue has even become a life or death context. So, if you're interested in ecology and how it can fit into the technology field, read this article to discover what could make our world healthier.
Related: 5 Ways Technology Can Help Fight against Deforestation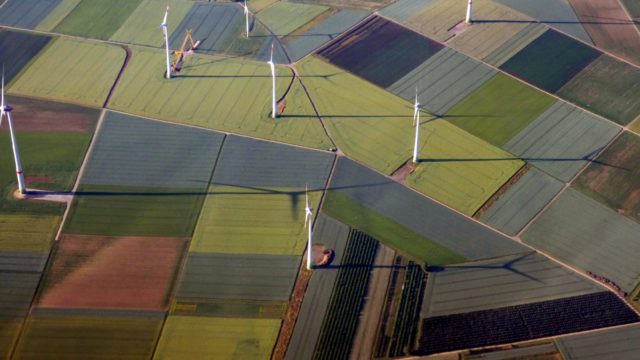 Green Tech Innovations to Follow in 2022
The tech industry is also aware of the importance of turning global action into a reality when applying technology for collective wellness. Let's look at the new trends that are driving the management of the emerging green economy.
1. Edge Data Centers and 5G
These interesting data stores can provide better global data usage to regulate energy consumption. As big data absorbs lots of electric power, which pollutes the environment through oil-fueled generators, edge data centers can control the stream of energy used. Data centers concentrate more than one percent of the world's energy consumption.
At the same time, the 5G network can boost the speed of those data centers to connect the whole infrastructure, which avoids excessive energy usage. 5G can even help manage the data traffic and synchronize the devices that overwatch the generators.
2. Implementation of Green Micro-Degrees in Businesses
Companies will be more likely to hire professionals with advanced knowledge from schools such as General Assembly, App Academy, Thinkful, and others who are familiar with tech trends that fuel the green culture. This means creating a team of professionals who can develop the corporate operations with an environmental focus.
The implementation of micro-degrees is a trend that will provide companies with tech infrastructures full of data about non-polluting processes. Climate change is a reality that makes companies more aware of the actions they need to take to reduce the consequences of massive production. This issue means boosting production lines with renewable energies instead of oil and gas.
3. Optimization on Gadgets and Servers
The global semiconductor industry is also watching the rise of the environmental awakening that humanity has had. The microchip demand is expected to boom over the next few years to produce more electric cars and more non-pluggable devices for homes.
Energy-efficient chips are about to become a reality because many chipmakers around the world recognize how critical it is to replace gasoline, gas, and petroleum. In the upcoming massive chip production, global energy sources may see a growing competitor.
4. Solar Energy
Solar energy could become the main engine of the world economy for the rest of this decade. Solar panels will be widely used by large corporations because they are non-polluting. We will no longer see large oil-fueled plants that move a company's machine infrastructure. Everything will be completely clean, and it will be even faster than traditional energy sources.
Big companies like IKEA, Apple, Tesla, and Microsoft are starting to use solar panels to reload their energy backlogs. The main global innovators are optimistically looking forward to the future. Solar energy pledges a future economy with many benefits and more jobs.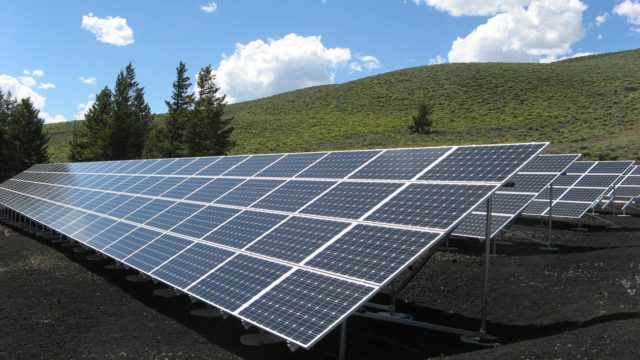 What Will Change in the World with the Emerging Green Technologies?
Environmentally Friendly Transportation: According to Statista, transportation generated 29 percent of greenhouse gas emissions in the United States. There's a high probability that we will start to see a massive production of vehicles with lower gasoline consumption before the new era of globalized use of electric cars.
Material Recycling: Environmental sustainability is possible with the growth of tech-based recycling. Several companies will develop software able to take control of the management of this process with databases at an industrial scale.
Technology in Agriculture: This innovation has a name: hydroponics. It will be very useful for crops with an important reduction in water usage. For instance, these mineral dissolutions will complement automatic irrigators working with artificial intelligence.
Conclusion
As we are entering a world with a stronger focus on the environmental future due to climate change, technology will play a strategic role in helping the world economy survive and evolve. Many companies are waiting for new capital influxes to develop more sophisticated green IT infrastructures in hardware and software.