You're probably one of those who uses single-use cotton swabs every day and doesn't care where it ends up. But few know that most of them will float to the sea somehow like relying on the water flow or littering indiscriminately. These small plastic objects drift into the ocean and pollute the environment and injure marine life.
The question is how we still need to clean our ears at home but still protect the planet. That was the driving force for LastObject to be created. Discover more about Lastoject through this LastObject Review to see how it is worth it.
About LastObject
LastObject is a Danish brand, founded in 2018. Out of boredom with all the single-use products out there, LastObject's founder decided to design innovative solutions to wasteful habits that make a lasting positive impact.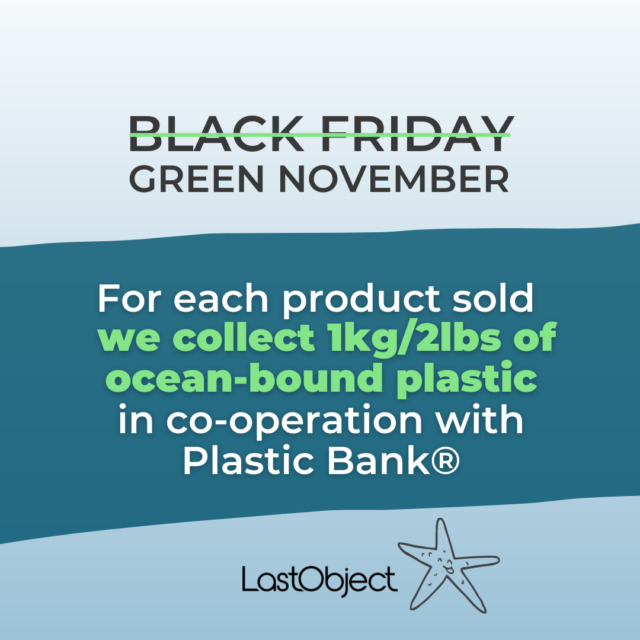 LastObject's mission is to get rid of single-use items by making sustainable alternatives that are reusable.
LastSwab was the first release from LastObject. The newly launched products are LastTissue and LastRound. They hold all IP rights in respect of these products (trademarks, design rights, and patents).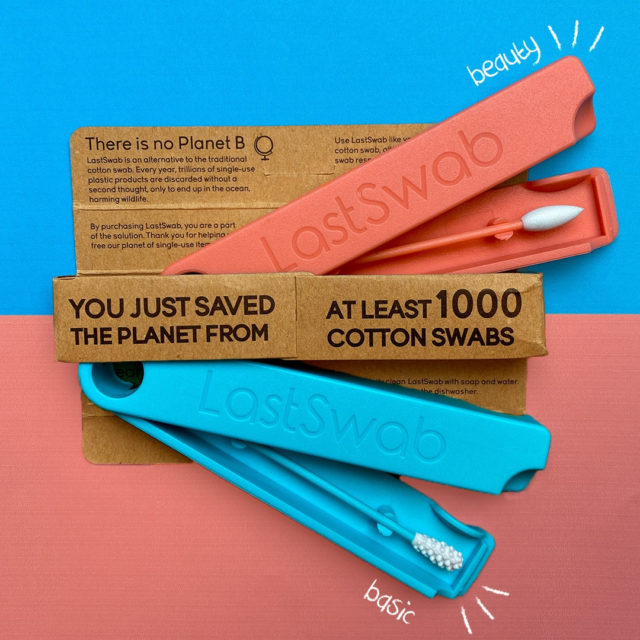 LastObject believes in the mission they are on and hopes to inspire others to adapt to a sustainable life.
Many green consumers said goodbye to disposable cotton swabs and bought LastSwab during their initial crowdfunding on Kickstarter and Indiegogo.
It is this early success that shows the potential of transforming traditional disposable products into reusable products. You can buy LastObject products worldwide at the LastObject website or mainstream retail stores like Walmart and Tesco.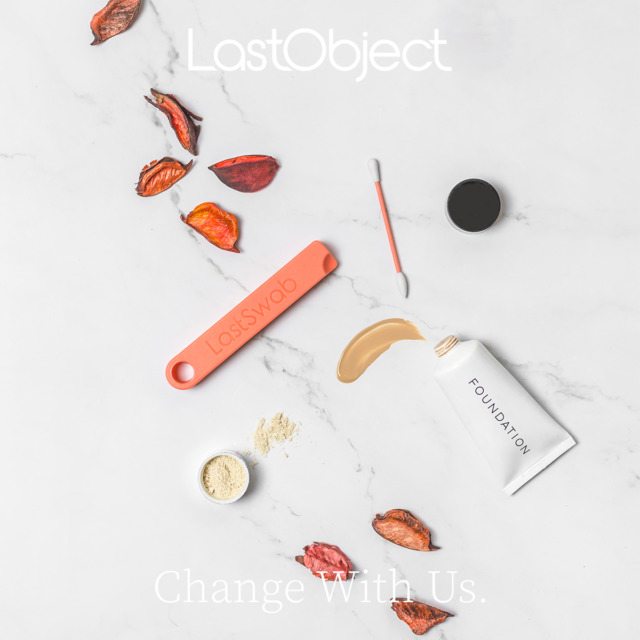 ---
LastObject Coupon Code
Last updated: December 4, 2023
10% OFF

Shop eco-friendly items now and save immediately!
Shop eco-friendly items now and save immediately!
Show Less
Verified. 53 uses today
50% OFF

Shop at this ecological store. You know you want to buy it!
Shop at this ecological store. You know you want to buy it!
Show Less
Verified. 99 uses today
52% OFF

Check out now before this green deal expires
Check out now before this green deal expires
Show Less
Verified. 51 uses today
This is awesome, right? Don't miss out!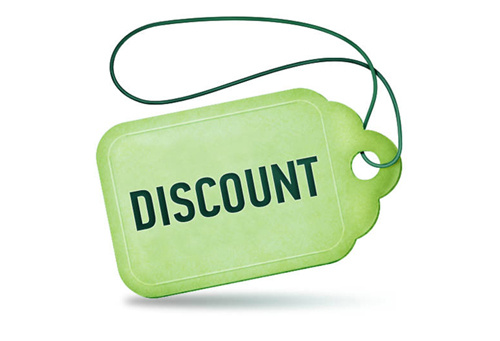 LastObject Review: Things you would love at LastObject
Eco-friendly: LastSwab can help to avoid a ton of single-use cotton swabs waste. Even the case for LastSwab is biodegradable, and the packaging it comes in is made of eco-friendly cardboard.
Reusable: For every 100 feet of beach, there are 9 cotton swabs. Let LastSwab make single-use cotton swabs a thing of the past!
High quality: LastSwab is tested dozens of prototypes to get it just right.
Easy use for travel: LastSwab comes with a carry case so it's convenient to store and take with you on the go.
Well designed: LastSwab has been through hundreds of iterations in order to find the right feel and look for the best version.
LastObject Customers Reviews
Kevin Pires: "Great products that are also environmentally friendly! Reduces single waste everyday products."
Lisa A Britto: "I love my swab! It's just like a regular cotton swab, but better because I know at the end of the day I can reuse this item multiple times over instead of sending it to the landfill or ocean floors. ❤ Would highly recommend it!"
Becky Osborne: "Received ours yesterday – was impressed & disgusted with how much my ears needed cleaning – so it works well! These swabs are definitely in my top 5 best buys of the year & let's be honest you can't beat that good feeling when you know you've bought something that better for the Ocean & Earth in the long term."
Ashley Stockton: "I ordered the Last Swab and I love it. I felt bad using so many Q-Tips because I would use one to dry my ears after I showered. I saw LastSwab on an Instagram add and I ordered it right away. The ends of the swab are like silicone and they do a really good job catching the wax in my ears. I would 100% recommend it."
Josefina Larravide: "I got the LastSwab recently. I've found your product very easy to clean after use, and I'm very happy I'm helping to reduce waste. I'd definitely recommend it!"
Blanca C. Ford: "It's great which I had ordered LastSwab and LastTissues and accessories as well I love it use reusable this save money than spend and recommend you if you want get this use travel anywhere you want to use 😊 also definitely order this next time or new reusable and look forward it."
Silja Uckert-Kedrowitsch: "I have ordered both Swaps – makeup and ear – and I have to say they are great! Good quality, the material feels good and the fact that you are saving a little piece of this planet just feels right.
The communication was professional and the order came asap. I only can recommend it!"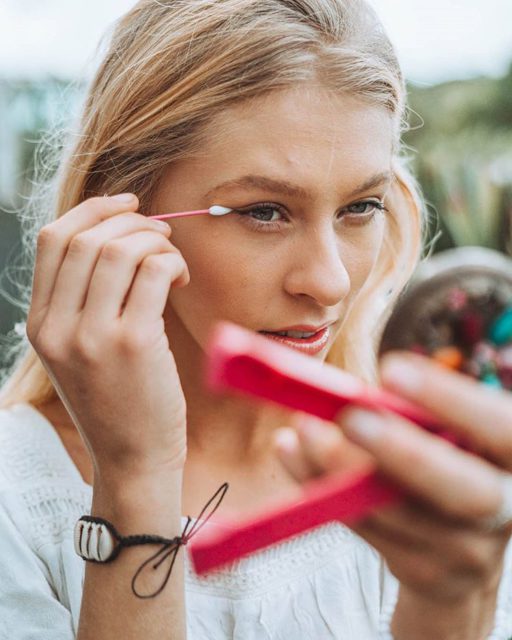 LastObject FAQ
What is LastSwab made of?
The swab ends are TPE, the rod is plastic, and the case is PLA which is made of corn and is biodegradable. LastSwab can replace thousands of single-use cotton swabs.
How long does LastSwab last?
LastSwab withholds up to 1000 uses.
How does Beauty LastSwab work best?
You can dip the ends of LastSwab in makeup remover to take off excess mascara on their eyelids.
Is LastSwab sanitary?
You can easily clean LastSwabs with water and a little soap, or a disinfectant like rubbing alcohol to sanitize it.
Why not use a bamboo box for LastSwab?
LastObject has chosen a biodegradable corn-based material that can be sterilized for more hygienic.
What material is used for the packaging?
LastSwab packaging is made of plastic-free cardboard and paper.
How long will LastTissue last?
Each of the six cotton tissues in a pack can be reused over 480 times. You can extend the product lifetime also.
Can I return my product?
LastObject always aim to make sure our customers love our products, but if you do need to return an order, LastObject is happy to help. Just email LastObject directly.
Contact LastObject
Final words
Overall, The LastSwab, LastTissue and LastRound of LastObject are cutting edge, modern, and will often save you money and allow you to avoid wastefulness and save the environment. LastObject's eco-friendly products are a great way for each person to participate in the preservation of our planet and ecosystem.
Read more