We live faster and faster with so many things to do in a day. That is why expectations about what can be done during the day and time tracking become even more important for everyone, whether you are a freelancer or a CEO. That's why TimeQube was created, giving you an innovative approach to efficient time management in work and other activities.
About Timeqube
TimeQube is a unique and beneficial device that helps you track your time at a meeting or another activity. Timeqube increases meeting productivity by changing the way people think about time without the distraction of regular timers.
It is not an Internet of Things device, nor does it work with your smartphone. Instead, it's a standalone device designed to remove your reliance on technology. You use your hands to control this small device that focuses on sensory interaction rather than technology interaction.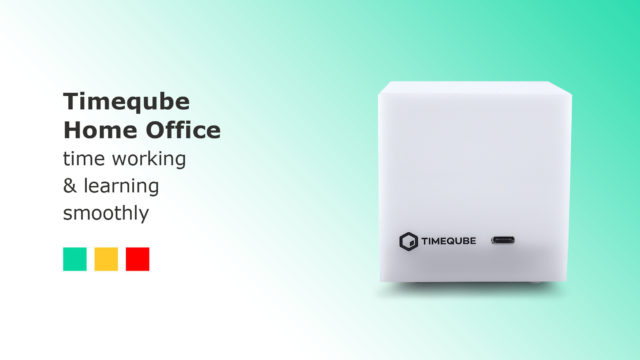 You might think a glowing cube is a new, fancy, and cool way to showtime. It surely is, but the strength of Timeqube lies much deeper and is rooted in how our vision works.
Different color lights help you understand the amount of time you spent, including a blinking red light that alerts your time is up. Green to indicate you have plenty of time and changes to orange as your set time starts to near its end. The use of color versus alarms and alerts is believed to be more calming, produces less anxiety, and not distracting.
At Timeqube, they know that they have a social impact including Climate Crisis. That is the reason they come to act to make up for all the irresponsible behaviors and actions.
Planting trees is the way Timeqube chooses to save this planet. You are a part of a campaign that wants to Stop Climate Change? Here Timeqube can give you a hand. They teamed up with OneTreePlanted.org to start planting trees in the Amazon Area.
With Every Time Tracker purchased at Timeqube, you're also planting a tree in the Amazon Jungle. You can check the live counter on trees planted on the Timeqube website. Every month they'll donate to turn every Timeqube you purchased into 1 Tree Planted.
Come with Timeqube for saving time for your company and our planet. Thank you for prolonging our time on the Earth.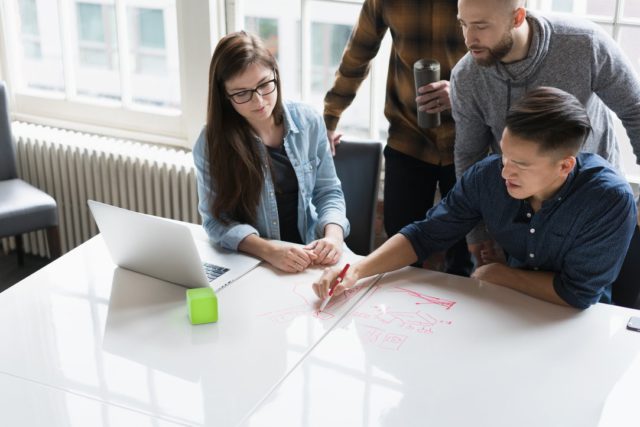 ---
Timeqube Coupons
Last updated: September 22, 2023
10% Off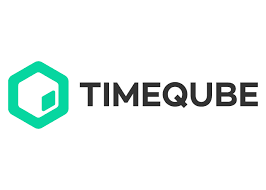 20% Off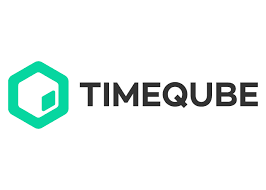 Don't miss it!
Verified. 73 uses today
35 % Off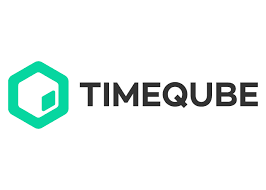 Great Chance To Save Money and Save the Earth With This Offer
Great Chance To Save Money and Save the Earth With This Offer
Show Less
Verified. 54 uses today
This is awesome, right? Don't miss out!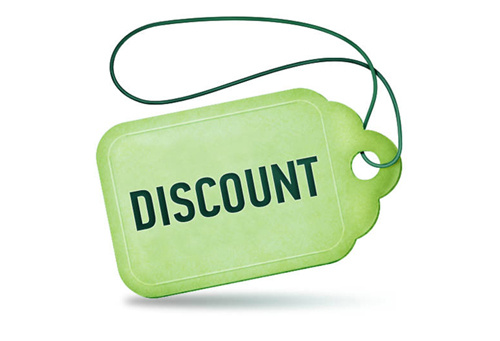 Things you would love at Timeqube
TimeQube is subtlety and simplicity. The color transitions nicely
It is easy to use in a short meeting without someone having to speak up or watch the clock
There is nothing to assemble before using it
TimeQube can be used for just about any activity where you need to manage your time effectively
The color is incredible, and it transitions nicely from one to another
Now with Every Timeqube purchased, you're also planting a tree in the Amazon to reduce Climate Change.
Timeqube Customers Reviews
Yvette S: "Bought this as a gift and it's great. Makes tasks more fun. It is for for you if you're looking for a heavy durable expensive feel but certainly does the job."
Mrs N Kadir: "I have using this cube now for over 2 months and its perfect. Slightly pricy but good quality compared to one I purchased after this one. A must have!!"
Olivia: "Looks nice and seems to work (I've tried it a couple of times now)! Can choose between high and low alarm, both are fine. Would recommend!"
Glen Davenport: "I bought several different brands and styles of timers and this one was the best. It works better than other cubes and has a more visible countdown, for when you need it."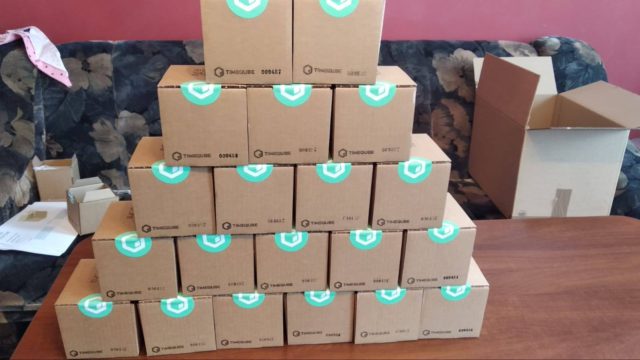 David J.: "This product is great. I have a limo company. I purchased this for my client while he is in the back of the car doing meditation."
Angela Marie: "You wouldn't think that a 30 something would need this to actually accomplish a task yet here were are. This little cube-y has, without a doubt, kept me on track while working from home during the days of COVID-19 (is this forever?) and has saved me from countless wastes hours of scrolling IG and TikTok (I know, I'm too old). But seriously, this has been surprisingly helpful."
Drew: "I like having time-bounded tasks and this is a super easy tool for accomplishing that. I actually prefer this over an app on my computer."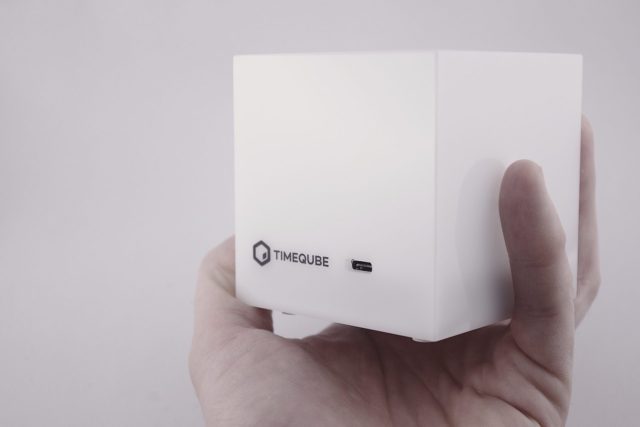 Timeqube FAQ
Do Timeqube ship worldwide?
They ship worldwide.
Is Timeqube an IoT (internet of things) device?

No, Timeqube has one sole purpose that is to make you aware of time passing without taking your focus away from the task.
Can I control Timeqube with my Smartphone?
No. Timeqube cares about your well being and tries to keep you off the smartphone. Use your hands to directly control Timeqube to help you stay aware of the actual purpose of using the device.
Does Timeqube time tracker make sounds?
No. Timeqube is purely visual and uses colors to raise awareness of time and keep you on track.
How long does Timeqube's battery last?
Right now it's about 10 hours of active timekeeping. The battery life may and probably will improve in the near future.
Where can I use Timeqube?
Anywhere you want. You can use it in the kitchen, with your kids, at the gym, in a variety of therapeutic sessions, as a public speaking companion, and more. The use cases are endless.
Is red light stressful?
It's supposed to make you aware that time is running out. Red light means time to wrap up. Blinking red is time's up.
How durable is it?
We crash-tested Timeqube against a variety of situations. Timeqube's team will replace your device if you get any technical problems.
Detailed Device Specification of Timeqube:
6 universal presets: 2min, 5min, 15min, 30min, 45min, 60min
bright under any office conditions including heavily lit meeting spaces (up to 400 LUX)
high quality 2.5mm polymethyl metacrylate casing
the TAP : Press to start, Press again to reset
beautifully smooth color transitions
75 mm x 75 mm x 75 mm in size
durable USB-C charging
Contact Timeqube
Final words
TimeQube is a unique and useful innovative device that makes anyone more efficient and pleasant to use their time. This refined and minimalistic device also makes you more accountable and helps prevent meetings from going too long while everyone is too tired. Especially, by supporting TimeQube, it means that you are supporting reforestation in the Amazon, thereby protecting our planet.
Read more
Eco Bravo UK Review: Zero Waste Online Store
Ethical Chick Review: The Convenient Way to Shop Sustainably Online
Lively Root reviews: Buying Online Fresh Indoor and Outdoor Plants