Over the past decade, 3D printing has emerged as a new technology that is considered environmentally friendly by the general public and engineers. Taking several aspects into account, we can determine that this technology is a step in the right direction for the environment. For more clarity, keep reading how 3D printing can help the environment in this article.
Related: Craft Resin Reviews: Epoxy resin for your projects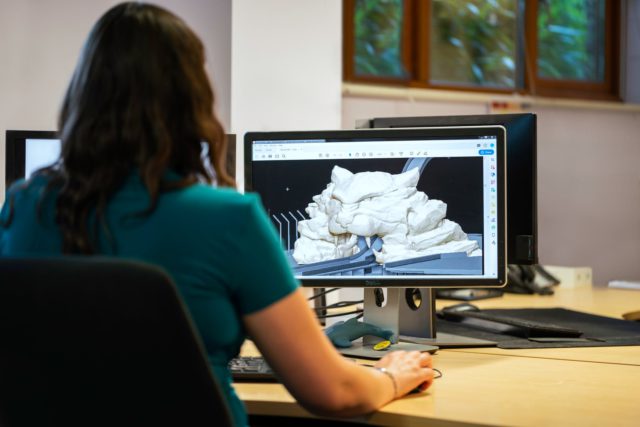 No waste
Mass production uses a large number of materials and often involves leaving a large number of excess parts left in the production process. Most of these will have to require more treatment steps to make use of the resources or, if they cannot be reused or disposed of properly, they will become waste in the landfill.
As for 3D Printing, this technology usually leaves no waste, only elements of the supporting material and relatively few of these. You actually create objects the way you want and when you want without wasting. This means, 3D printing is the best solution for low volume production and also the most environmentally friendly.
Use environmentally friendly materials
3D printing can use fibers from different materials. Therefore, manufacturers can choose materials that are easily recyclable. Furthermore, more and more fully green, 100% biodegradable materials as well as materials based on recyclable substances are being developed.
Using green energy
Like traditional manufacturing methods, 3D printers use electricity to operate. However, due to its unique process, 3D printing takes longer to complete a part needed. This means that 3D printing consumes a lot more money for every part produced.
3D printing requires a greater amount of electricity than traditional methods, but that doesn't mean it's not eco-friendly. By the time people gradually turn to renewable sources of energy, this no longer matters. Many parts of the world have used solar energy for 3D printing without any problems.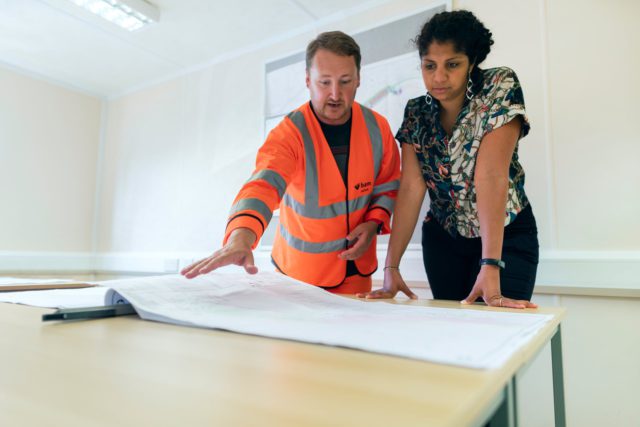 Transportation restrictions
3D printing can reduce the need to ship some essential items locally without having to import or ship from far away. And once this technology becomes popular, its effect is enormous and you can find a 3D printing service near you.
Some 3D printers can 3D print basic tools, some automotive and machinery parts, phone cases, toys, various gadgets and other items, as well as complex ones. . In the future, this will reduce the cost and time of transportation on the road and limit the impact on the environment.
Another way that can be cut during shipping is the weight of 3D printed products itself. Although 3D printed plastic does not appear to be particularly strong in terms of heavy and pressure loads, they are suitable substitutes for metal parts in automobiles and aerospace vehicles. Because plastic is lighter than metal, vehicles operate at higher fuel efficiency and reduce emissions over time.
Related: CrystaLac Review: Supplier of all CrystaLac Waterbased Finishes
Recyclability
Since the main material of 3D printing is plastic, it can be difficult to imagine that 3D printing can be environmentally friendly. But you should know that different plastics have different recyclables.
3D printing uses a thermoplastic that can be remelted and recycled over and over again. Also, some materials behave differently when removed. For example, PLA is a plant-based organic thermoplastic that decomposes naturally in landfills, making it environmentally safe.
Print on demand
Due to the printing speed and accessibility, 3D printing excels with a low number of on-demand products. You can manufacture the exact number of parts you need when you need it without spending a lot of time and money planning a purchase. Doing so will reduce the resources used to ship and store bulk orders. Plus, it also limits the excess waste generated if the storage parts become outdated so they end up in the landfill.
Conclusion
Overall, 3D printing may be a step forward for making manufacturing more eco-friendly, our world more convenient, and certainly greener than traditional manufacturing methods. Based on the benefits it brings, that is technology can be further optimized to limit environmental damage.
You might like