Nature has been the choice to escape the stresses of the city for centuries. The results show that viewing natural images significantly improves people's mental health and nature love. If you are a nature and aquatic ecosystem and love to take pictures, then a supporting device to help you take pictures is necessary. Divevolk will help you capture beautiful moments when scuba diving, underwater creatures and corals, or simply take pictures when doing water sports.
About Divevolk
If you're taking pictures underwater with your giant camera, let me give you a reason to use this Divevolk seatouch on your next trip, especially if your destination can't carry a giant thing beside you. This gadget doesn't require a tray and a handle as the center attachment handle has a slot for screwing into two bendable mini lights along with a muzzle for your macro shots.
Divevolk specializes in the research and development of smart devices for underwater communication, connection, and interaction, bringing a whole new experience for diving and gear enthusiasts around the globe to experience underwater nature.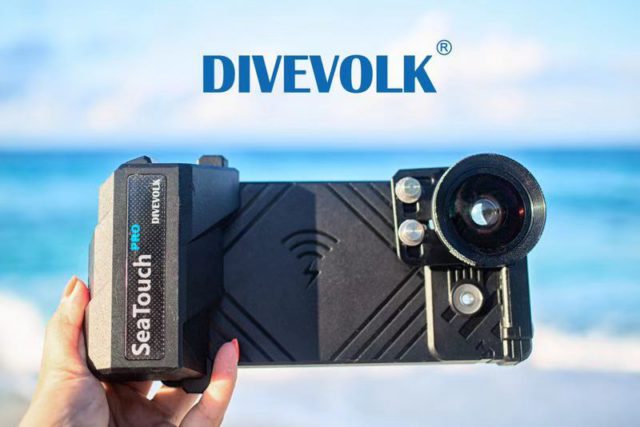 The first versions of Divevolk went through more than 700 days and nights, experimented with more than 100 combinations of materials and technological advances. Through a period of continuous research and innovation, Divevolk has obtained nearly 40 patents worldwide. In the future, a rich underwater intelligent ecosystem for communication, connection and interaction will be completed.
Starting with the once-popular iPhone version, Divevolk has enhanced an underwater housing version to have true touchscreen capabilities on the entire phone screen! Not the buttons that work over Bluetooth connections or the limited presses of the volume buttons. The filling gel layer forms a spongy feeling layer between your phone's screen and you. The screen protector will have to be removed before fitting into the case's special molded tray designed for specific models of iPhone 6/7/8/Plus/X/XS/XS Ma/XR/11/Pro/Max/12/12 Pro/12 mini. This is to make it easier for the sensor to recognize your finger contact on the phone more effectively.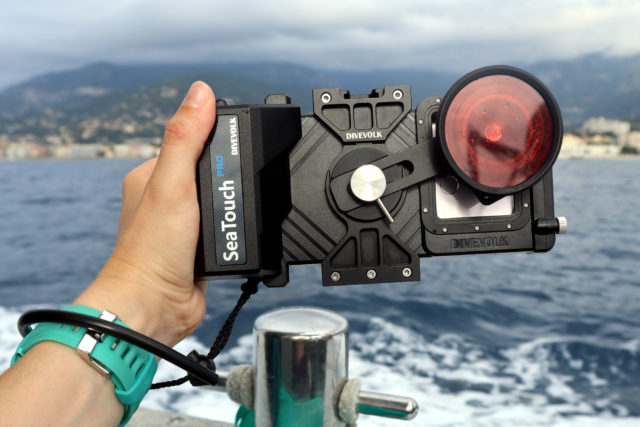 In terms of functionality, this is the only smartphone housing where you can fully use the touch screen underwater without buttons. Waterproof to 80 meters/262 feet, you can use all functions and change any settings just like you would on land. If your smartphone has a wireless charging option, that functionality will remain in use, so you don't need to take it out of the case to charge it.
Have you ever been bored by complicated camera equipment and complicated setups and made you lose interest before you even hit the water? If you're starting out with underwater photography, one convenience you'll be impressed with is how easy it is to adjust the camera app and without having to learn technical jargon. Having Divevolk's SeaTouch 3 Pro eliminates the time-consuming and annoying setup hassles of diving with a large camera. It has only one door with double wire and it is secured with nuts and bolts. Forget all the cumbersome equipment that photographers need to stock up with flashers, lights and accessories. Now you can take four functions of taking photos, Time-lapse, slo-mo, photo & video. You can also play underwater sounds, listen to music, for example.
---
Divevolk Coupons
Last updated: September 22, 2023
10% OFF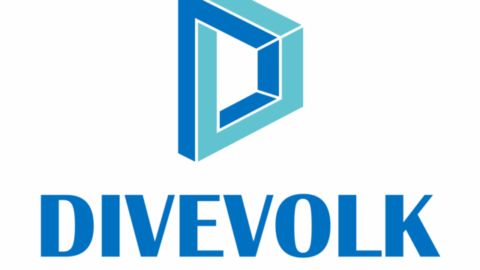 Deal ends soon!
Verified. 81 uses today
50% OFF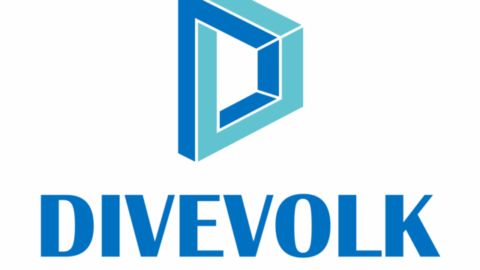 Deal ends soon, so take advantage of this great fair trade now!
Deal ends soon, so take advantage of this great fair trade now!
Show Less
Verified. 67 uses today
Free Shipping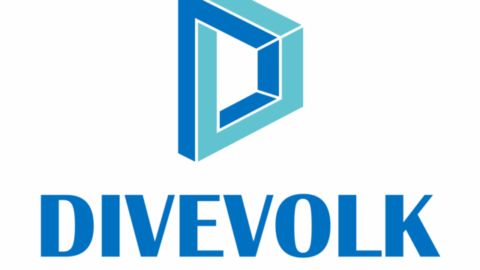 Find the joy of shopping!
Verified. 59 uses today
This is awesome, right? Don't miss out!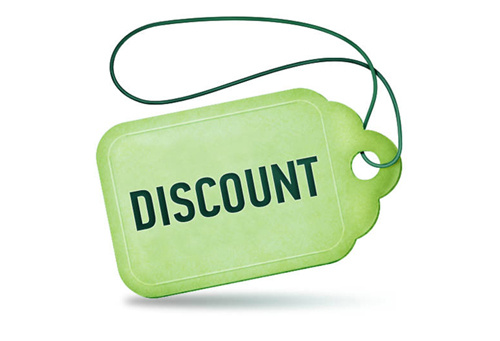 Things you would love at Divevolk
Easily take underwater photos
No need to carry a bulky camera
Spread the beauty of nature underwater
Great customer care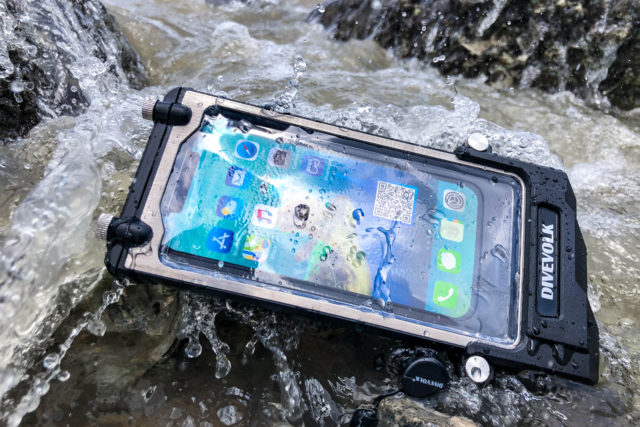 Divevolk Customers Reviews
Stella: "I bought this case for my iPhone 11 Pro Max (I confirm that it is not suitable for the 12 pro max) and I used it 6 times to dive to 26m and nickel
A red filter should be added for the color of the photos in order to improve the blue but not linked to the box itself."
REX: "The Divevolk diving housing is an excellent quality product that works perfectly and is exactly as described. After turning on the assistive touch in my phones settings then removing the case and screen protector, it was easy to insert my phone into the Divevolk housing. I took it out for a test in my pool and it worked perfectly. I was able to take beautiful, crystal clear photos and videos. My phone was kept dry and protected while in the housing. I was able to easily control my phone using the touchscreen. Wireless charging through the case also works perfectly. I can't wait to take it diving next year."
PROBE: "Great design and definitely waterproof at 100%. Not a drop of water could be found while removing the case. it is also fog resistant, I could see my screen clearly without any mist or fog frog the outside. Only issue is that it is not that simple to install your phone in it and even to remove it. You definitely need to prepare in advance if you are planing to use it at the beach or while snorkelling."
Steve F.: "I've been looking for an underwater phone case for a long time. Even though they all say that they will protect your phone, they always look extremely flimsy or like once you put them in the case the functions on your phone might not work anymore. I am extremely wary about putting my phone underwater, so I did many paper tests first with this. I put a paper inside and ran it under a stream of water, purposely trying to get water into the cracks, and nothing! I also left it sitting submerged in a bowl of water for about 2 hours, and still the paper was totally dry. Now obviously it's different if you put a phone inside… so then I tried with an old phone I no longer use, and it worked well. Finally I tried with my current phone, and hey it survived! I was able to take pictures, listen music and play game underwater, it is amazing ! I'm excited about finally having the ability to take pictures while snorkeling! I think for diving , swimming and snorkeling, etc, it is perfect. I finally feel secure about putting my phone underwater."
Jman: "Great touchscreen and decompression technology. It is amazing you can utilize the phone camera instead of a camera app and still use the touch screen. Great customer support, can't wait to try out the new Note 20 Ultra model."
Tom Fuller: "I've tried so many underwater cases that I was about to give up taking my iPhone with me snorkeling but DiveVolk change that. Enter the DiveVolk. This is a SERIOUS dive case. Follow the instructions – remove the screen protector and set the phone to the settings they suggest. That's it. Take it underwater and you can run all of the phone's functions under water. You can see in this video that I can adjust the zoom and the camera has no problem focusing. I shot this all in 4k and the DiveVolk did an excellent job of staying out of the way of the video. I can't recommend this one highly enough. Since I had an iPhone 12, I needed a special insert, which the folks at DiveVolk sent free of charge and promptly. So great product and great."
Divevolk FAQ
How to set up your smartphone with SeaTouch 2 PRO
Dose the seatouch 3 housing fit 12/12pro max?
Yes, it fits the iphone 12/12pro ,but you need to order an extra 12/12 pro insert, the housing do not fit 12pro max,because its size exceed the housing size
Is the housing okay to use up to 80 meters?
Yes, it is. However, it is suggested to use above 40 meters for the best performance.
If I change a new phone later, can it still work in this housing?
The SeaTouch 3 housing has modular adaptor for different smartphone. You just need to buy a new adaptor to fit in with the new phone.
Contact Divevolk
Final words
Finally! An underwater full touchscreen housing for smartphones for nature lovers is created! You can rest assured that it is very durable and can be reused many times. Use it to capture every moment of your exploration of marine life and coral reefs. Not only will it help you love nature more, but it will also spread that love to your friends. Do not forget to protect the places you go through, do not affect the way creatures are there to protect the environment. Hope this Divevolk review can help you choose the right one for you.
Read more