An eco-friendly lifestyle not only helps protect the environment and potentially saves you money. It's exactly about being socially responsible and engaging your customers.
A fit body, a fit mind, and a fit environment are trending in modern active life. An environmentally friendly gym is a great way to show them that your gym cares. Here are the top ways you can use to make your gym run smoother and more environmentally friendly.
Related: The Mental Benefits of Regular Exercise Routine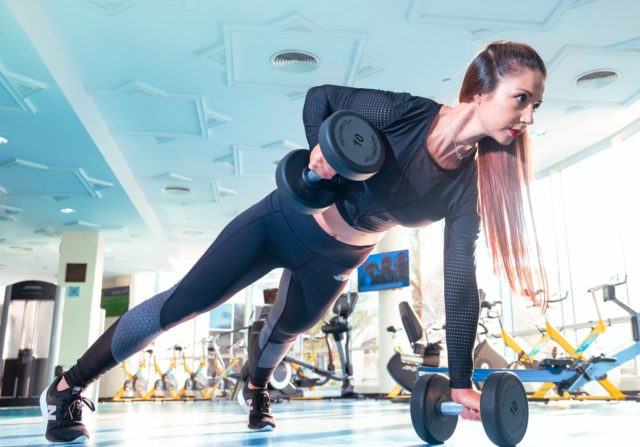 Use of free animals products
Eco-friendly gyms are always aware of environmental issues and animal welfare. You should use products that do not contain animal derivatives and vegan nutrient products.
Eco-conscious people realize the importance of nature-friendly sporting goods alongside comfort and practicality. You should choose higher-quality suppliers of sports equipment without animal sources.
Recycle
Recycling is one of the best ways to contribute to the environment. Maybe some of your members don't even know where to sort their recycling. Make it easier for them by setting up bins at your studio where they can store cans, glass bottles, plastic, and paper.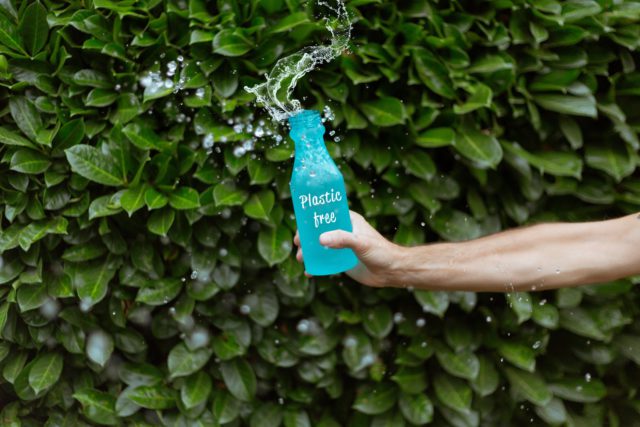 Partnering with sustainable companies
Partner with new eco-friendly vendors like yoga mats made with recyclables. Other companies are committed to reducing environmental waste. Provide your studio with products that have a long life and are responsibly produced. While some products may be more expensive, you can save money in the long run as you won't have to spend money replacing them as often.
Unplug when you are not using it
Electronic devices consume electricity even when the off button is pressed. To save energy and stay safe when you're not in the gym, unplug or disconnect the bridge.
Provide filtered water
Limit your disposable plastic waste to the trash every day. Instead of selling disposable water bottles, sell and encourage customers to use reusable water bottles. Great if you can supply them with your own brand. Offer unlimited filtered water to your members so they limit their one-time use of plastic bottles. For members who buy a bottle, you not only earn more money but also advertise the brand printed on the water bottle. The cost of the purified water can cover by increasing the membership fee.
Use light effectively
LED is a highly energy-efficient lighting technology and has the potential to fundamentally change the future of the lighting industry in the United States and around the world. ENERGY STAR rated products in particular use the least amount of energy.
Using energy-saving LED bulbs will save you 20-25% energy compared to traditional incandescent bulbs. What's more, they last 25 times longer.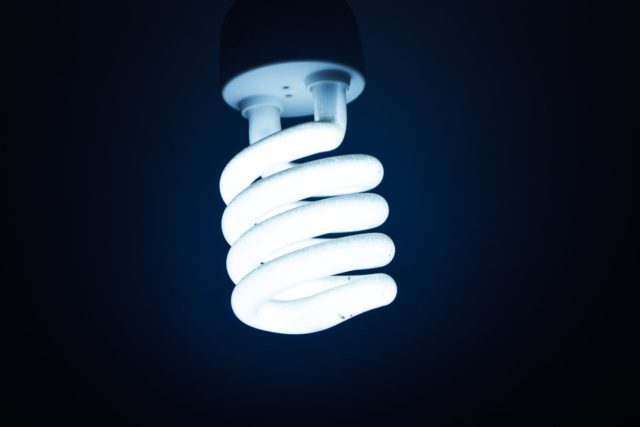 Switching to eco-friendly cleaning products
Cleaning the bathroom, gym floor to each device is a must in the gym. Therefore, gyms always use a variety of cleaning products. Cleanliness is the key to a member's health and positive experience. You can choose cleaning products that are free of harmful chemicals and have natural ingredients. Look for reputable brands that provide natural cleaners for glass, floor, and toilets near you for the best option.
Final words
Starting an eco-friendly owner is a process that both members and gym owners can enjoy and be proud of. Marketing an eco-friendly gym can help differentiate you from your competition. It is not simply marketing to increase sales, following this eco-conscious lifestyle is every individual's responsibility to the planet they live on. Good luck with your sustainable business!
Read more