Many of us remember growing up and doing our back-to-school shopping. It was a special time to choose the perfect folders or binders, put labels carefully on everything, and to organize pens, markers, backpacks, and lockers.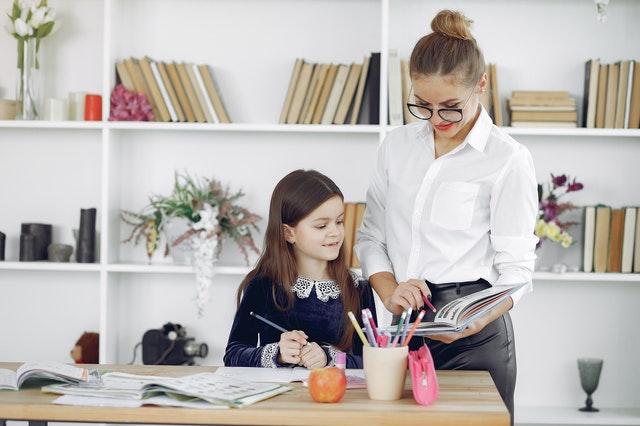 But these days, more parents and children are interested in buying school supplies in a more sustainable fashion. From zero waste stationary to zero waste binders and notebooks, there are many school supplies we can buy that have a minimal ecological footprint. Let's consider a few of them.
Binders
Many of us bought countless plastic binders that just ended up sitting in landfills for decades or longer. But these days, cardboard binders can be purchased as a replacement. They can be taken apart and recycled once they have been used for a few months and are past their prime.
Notebooks and folders
These are mostly made of paper, but there are low-waste versions that can be found. You can buy some second hand, reuse last year's, or dig out some of the free notebooks you might have gotten years ago.
Pencils
There already are plenty of pencils in the world, with many of them stuffed in countless kitchen drawers. Before you go and buy more, take a good look around the house and see what you have. It also is recommended to choose a high-quality analog sharpener, which will not go in the trash the first time it is jammed.
Pens
The most sustainable pens you can find are the ones already laying around your house in drawers and pencil cups. But once you have run out of those, there are zero waste options out there. For the older student who is willing to put in some work, you can consider using a fountain pen. For others, a refillable rollerball reduces waste and is easy to use.
Highlighters
Did you know you can buy highlighter pencils? They work just as well as their plastic cousins but do not dry out and get thrown away.
Tape
Paper washi tape is a great replacement for plastic tape and is more cheerful on top of it.
Packing Lunches
You do not have to use plastic Ziploc bags anymore. There are reusable silicone bags on the market, and you also can buy metal tins that are lightweight and unbreakable.
There are many zero waste school supplies out there that you can buy that reduce your family's ecological footprint, so consider buying some next school year.
Since our planet is suffering from massive negative impacts of pollution than ever, parent's choices of Zero Waste products for a school are necessary. Let your child's back to school occasion to be confident and environment friendly.
Read More