Not everyone has enough money to purchase ethically-made gifts at full price, especially when they have multiple things to shop for around the holidays. Black Friday and Cyber Week can be a really great opportunity for income-constrained people to purchase a few ethically made goods at more accessible price points.
And sustainable businesses need to be sustainable in terms of revenue. That is why so many brands participate
A roundup of current eco-friendly Black Friday and Cyber Monday coupons including organic mattresses, green kitchen, healthy food, gardening, gifts & more.
Check out eco-friendly brands that are offering some exceptional deals for the holiday season!
Halolife Facemask
In the face of an environmental disaster or a pandemic, Halolife masks can protect you from the toxins spread in the air, keep users safe, and still looking good.
The consumption of single-use masks also produces a larger amount of waste, increasing the burden of medical waste treatment afterward. HALO Masks are durable, reusable with replaceable filters, and easily adjustable to any face. This means, when using HALO Masks, you will reduce the amount of waste while still safe and completely environmentally friendly.
EarthHero
Earth Hero is an eco-friendly online marketplace that you can buy sustainable products more accessible. At EarthHero, you can pick from products that are sourced ethically and shipped in a way that protects our planet's future.
They have clear categories from apparel, accessories, baby + kids, travel, home goods, outdoor, tech, pets to beauty.
Ecogami
Ecogami inspires animal lovers and saves animals by offering a substitute without any animal being killed. Having said all that, these were the only reasons why Ecogami's products are good and earth-friendly.
THXSILK
THXsilk supplies natural silk products including thxsilk silk comforter, blanket, sheets, bonnet, thxsilk pillowcase, eye patch, etc. They are completely pure, natural, and hypoallergenic.
Get Mom Strong
You can't go wrong when investing with equipment to help you stronger, especially at Get Mom Strong. They are more durable, reusable, long-lasting so that safer for the environment and people. Get Mom Strong's here is to help mothers regain strength, health and confidence.
My Little Eco Shop
The mission of MyLittleEcoShop is to cut the use of plastic as much as possible and make the World more aware of its Ecological Impact. Please join MyLittleEcoShop in the try of replacing products that harm the environment.
LastObject
LastObject's mission is to get rid of single-use items by making sustainable alternatives that are reusable.
LastSwab was the first release from LastObject. The newly launched products are LastTissue and LastRound.
AOVO
Aovo Electric scooters provide a convenient, accessible means of transportation for everyone to travel. It promises to be a powerful green vehicle to reduce emissions into the environment.
BioEnergy Products
BioEnergy Products is proud to be one of the pioneer online stores selling eco-friendly goods that meets all of your needs. BioEnergy Products's products are reusable, low waste, and green packaged.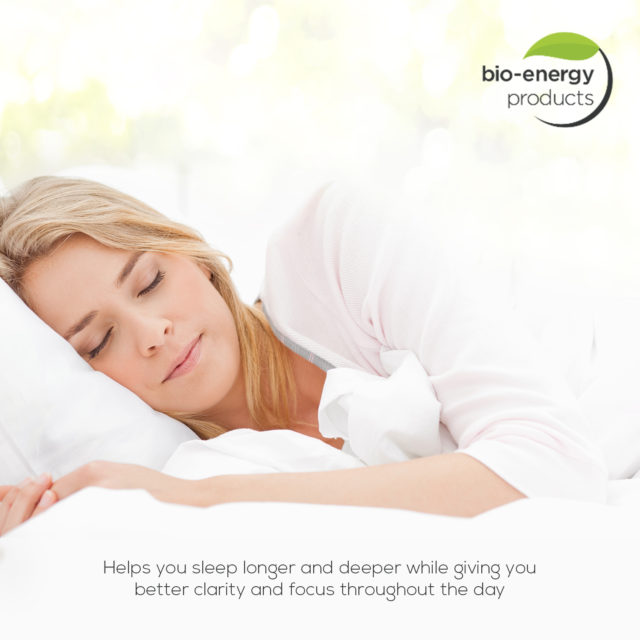 Craft Resin
Craft Resin is the best epoxy resin for your project. When you use Craft Resin's products, you will help to keep the environment from becoming harmed.
Nepa crafts
At NepaCrafts, you can explore exclusively handmade, unique, and Eco-friendly products to provide glimpses of Nepal-Tibet Arts and Handicrafts to the world.
Yogasana
Yogasana Makes the best Eco-Friendly Yoga Mats. Come to Yogasana to save the environment while improving your own body and health at the same time.
Zero Waste Rebelution
You can make a difference with Zero Waste Rebelution's products. Let's spread the word, zero wasters!
Uncle Jim's Worm Farm
Uncle Jim's Worm Farm specializes in Red Wigglers – worm composting for gardening. You cannot find a tougher, quicker breeding and easier composting worm to raise than the Red Wigglers in a worm bin here!
Pin-up houses
Pin-Up Houses works as an architecture studio with the main point of our concentration are proposals of small wooden house designs. They love all kinds of DIY projects and aim to build an economical amateur self-help building.
EC Wear
EC Wear brings you cute and practical clothes for your baby or toddler — which are fair trade organic and/or Made in USA.
EC Wear offers split crotch pants, diaper belts, training pants, and other practical baby clothing for Elimination Communication.
All EC Wear baby clothing and accessories are selected for ease of use and meet high environmental and labor standards.
Ice Mob
Ice Mob specializes in handmade jewelry that are made in small batches without the use of large, energy-consuming factories.
The Honey Jar
Honey Jar is a family-owned company that specializes in pure natural honey. You can find The Honey Jar products in glass jars to reduce plastic waste.
Bestmade Natural Products
Every Bestmade Natural Products plays its own role to make the world a better place and your body for the better. Thus, buy the best all-natural, toxic, vegan, and organic products if you can.
Moorket
MOORKET is the ultimate destination for organic, natural and vegan hair care products. Green-minded people actively seek to buy environmentally friendly natural products.
Discover these exceptionally environmentally-sound good deals on Black Friday and Cyber Monday today and enjoy sustainable Shopping!
You Might Like